Our Takeaway Kitchen is open 7 days a week for hot food items and hot drinks.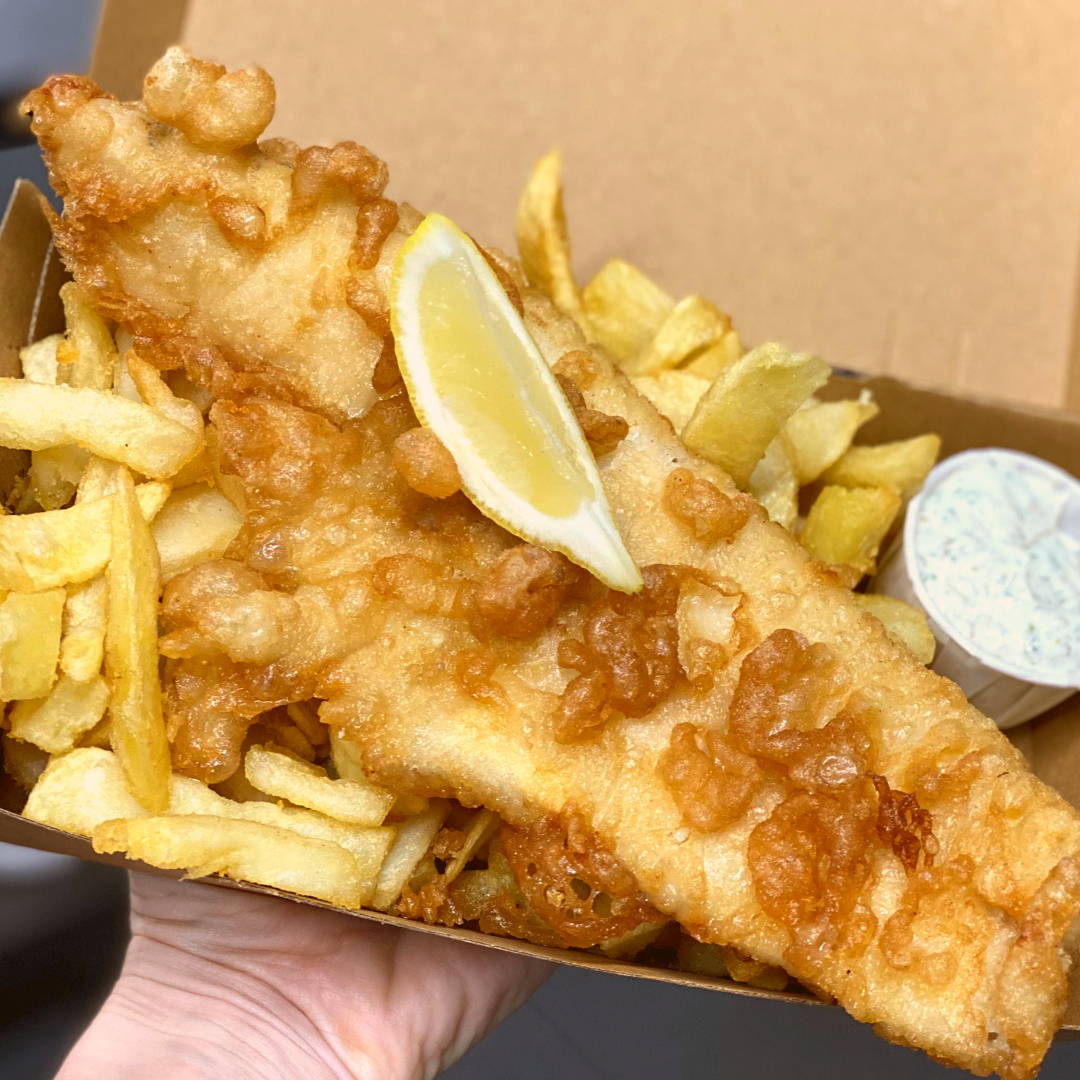 Cooked to order just for you...
Breakfast, lunch and dinner we have got you covered!
We have a whole host of takeaway treats to tantalise your cravings from breakfast brunch, fish and chips, homemade burgers, to soups the list goes on...
Check out our opening times for our takeaway kitchen!
Open daily 8am – 4pm 7 days a week (mon-fri)
Scroll down for menu