We make a huge amount of the products that stock our shop on site
We make a huge amount of the products that stock our shop on site
We make a huge amount of the products that stock our shop on site
We make a huge amount of the products that stock our shop on site
We make a huge amount of the products that stock our shop on site
We make a huge amount of the products that stock our shop on site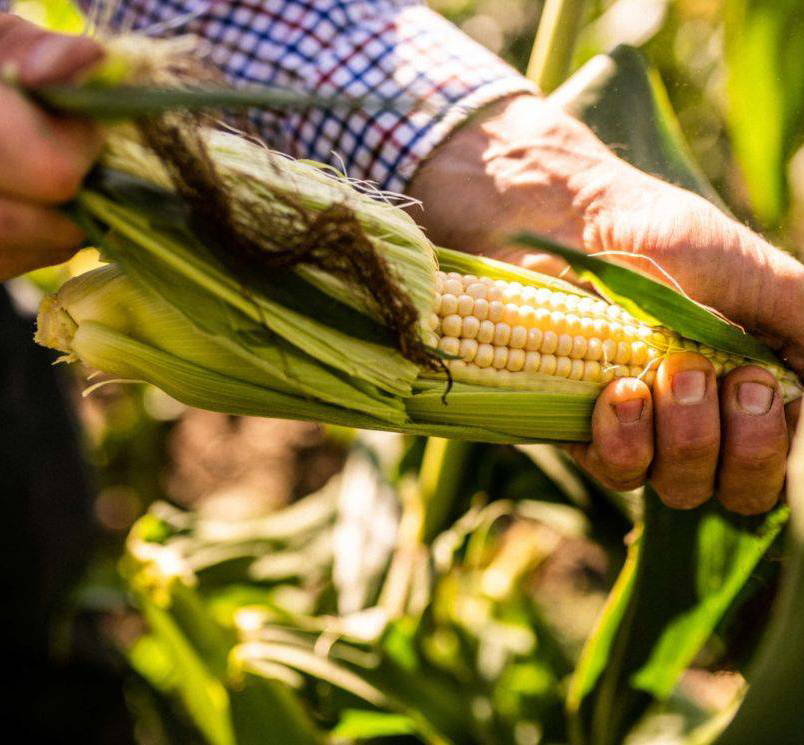 We have been growing for over 20 years and every day we harvest fresh seasonal fruit and vegetables to stock the shop – vegetables are very often still dripping! Wandering through the shop, the smell of freshly cooked bread will hit you which is a true reminder of the quality and freshness of our bakery products. See the bakers and pastry chefs busily producing an array of products right in front of your eyes, although never too busy to answer any questions you may have! Our butchery is stocked with our home reared South Devon beef, home reared lamb and local pork.
The farm shop is packed with an abundance of products – Strawberry Fields has it all! Where would you find such an extensive selection of home produced goods?
We produce high quality niche products directly for the customer.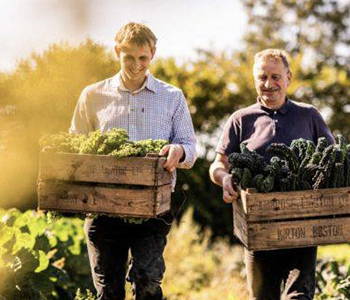 An array of fresh seasonal vegetables including asparagus, bunched carrots, purple sprouting broccoli and not forgetting the famous pumpkins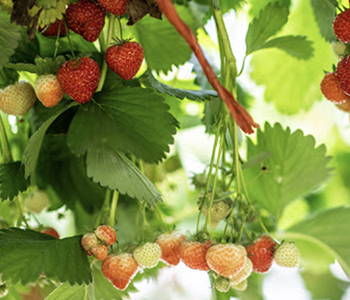 An abundance of soft fruit to include (our number one favourite) strawberries, raspberries, gooseberries, blackcurrants and redcurrants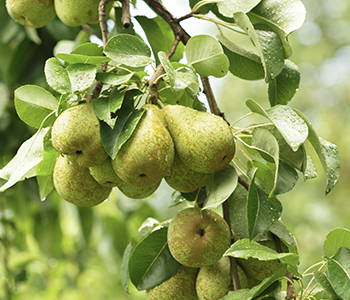 A wealth of orchard produce to include plums, apples, pears and damsons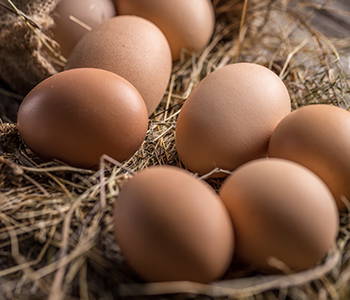 Fresh 'laid that day'
free range eggs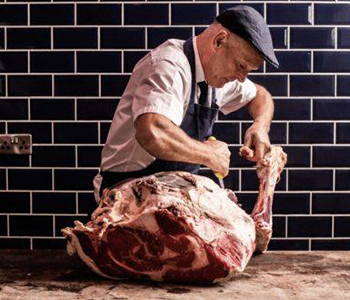 A huge variety of meats that go into our fresh meat counter and also pies, pasties and ready meals (not forgetting the restaurant)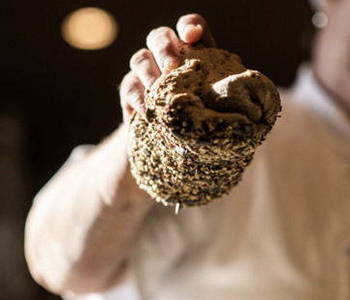 Breads, pastries and breakfast goods are made daily from scratch by our dedicated baker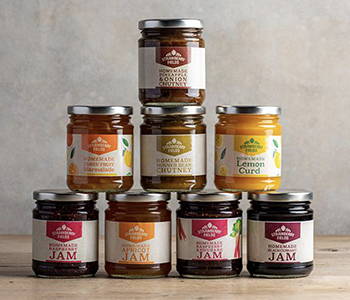 Jams and chutneys using our own fruit and vegetables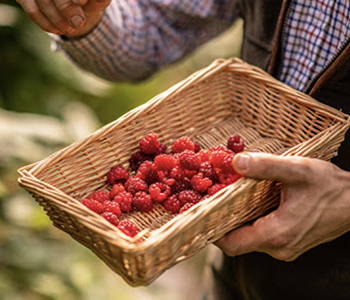 Icecream using home grown fruit
Apple juice is made using the orchard produce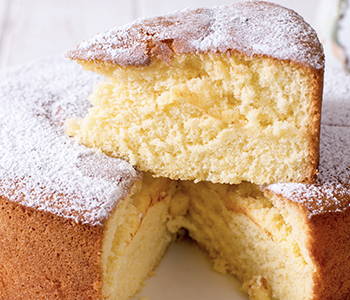 Cakes and slices made with free range eggs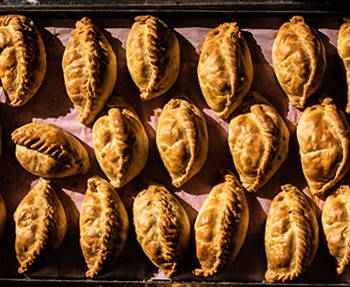 The first Lifton Farm Shop pasty was made!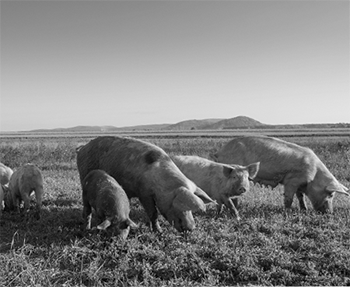 The Lifton Farm Shop Farm was bought.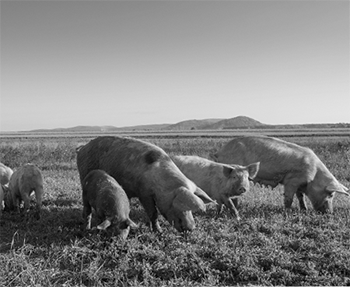 Our South Devon suckler heard was bought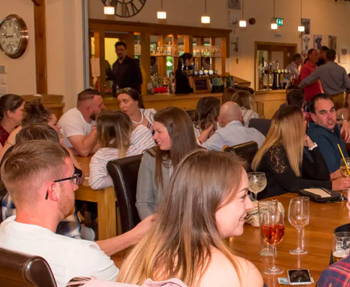 Lifton Farm Shop function suite opened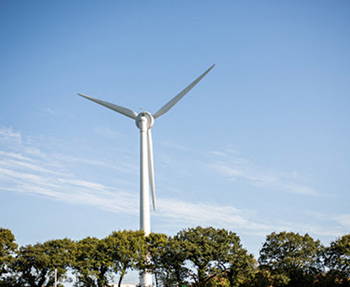 Solar panels up and running to produce our own electricity for the farm shop and restaurant.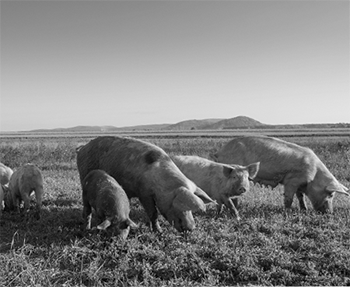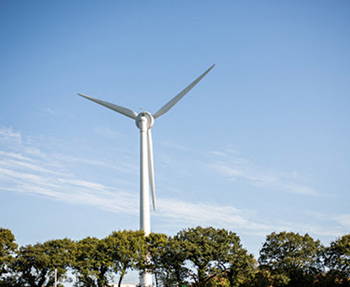 Became 100% energy self sufficient through the erection of a 500kW turbine and 250Kw solar array
TO PRODUCE OUR OWN PRODUCTS USING THE CORE FARMING ACTIVITIES IS OUR MAIN AIM.
By this we mean farming to produce meat, growing fruit and vegetables and producing free range eggs. The produce from these core activities are then utilised to their maximum to create niche products known to Lifton farm Shop. When we opened over 10 years ago this was the passion and it remains so today. We really are a 'real working farm shop and restaurant' and evidence of this can be seen in and around the shop and restaurant.