Directors of the business, Jo and Roger Mounce are the original founders of Strawberry Fields. It was their ambition and drive for growing strawberries on a 2 acre patch just outside Lifton over 25 years ago that began what Strawberry Fields has become today. Jo's passion for cooking as a young age with her late Mum Avice, was the excellent grounding to develop the range of niche homemade products that one would find in the shop today. Traditional family recipes have been at the heart of Jo's development and her passion to keep things 'real' will always be a key value in the day to day running of the shop and restaurant. Roger runs his own successful agricultural engineering business in Lifton and is a very handy person to have around – only a phone call away when something breaks down or we need something made that is out of the ordinary!
Adam, son of Jo and Roger has had a real passion for farming and growing from a very young age. He now brings that passion into the shop and is enthusiastic and imaginative when displaying the niche products within the shop. He has worked hard to ensure that Strawberry Fields are now 100% self-sufficient and produce all of their own electricity. He met Laura in 2005 and later married in 2009. Laura is a qualified primary school teacher but having worked in the shop since she was 16 she knew that her passion lay within the family business and once married came back to the shop and restaurant full time. Laura prides herself in team and customer communication and promoting excellent customer experiences within the shop. She has worked at the branding of the new build along with Adam and is always keen to develop new ideas and concepts. Together they make a pretty good team and are excited to have many more years ahead of them to enhance Strawberry Fields even further. They have two children, Thomas (age 6) and Lily (age 5). Thomas says he is going to be the farmer when he grows up and already has his own flock of sheep. Lily is keen to get in the bakery and says that she is going to make the saffron buns and pasties when she is older!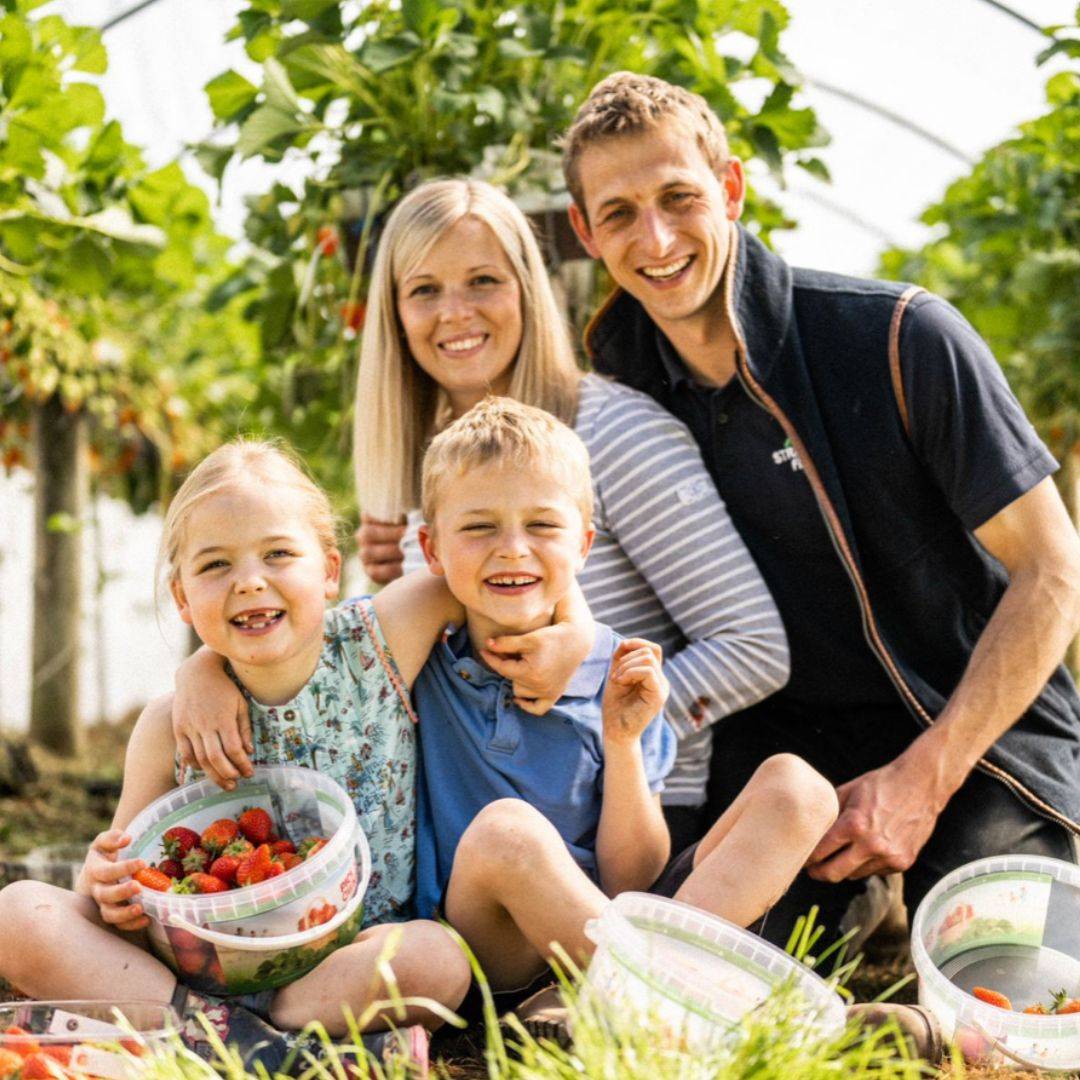 Meet the Rest of our team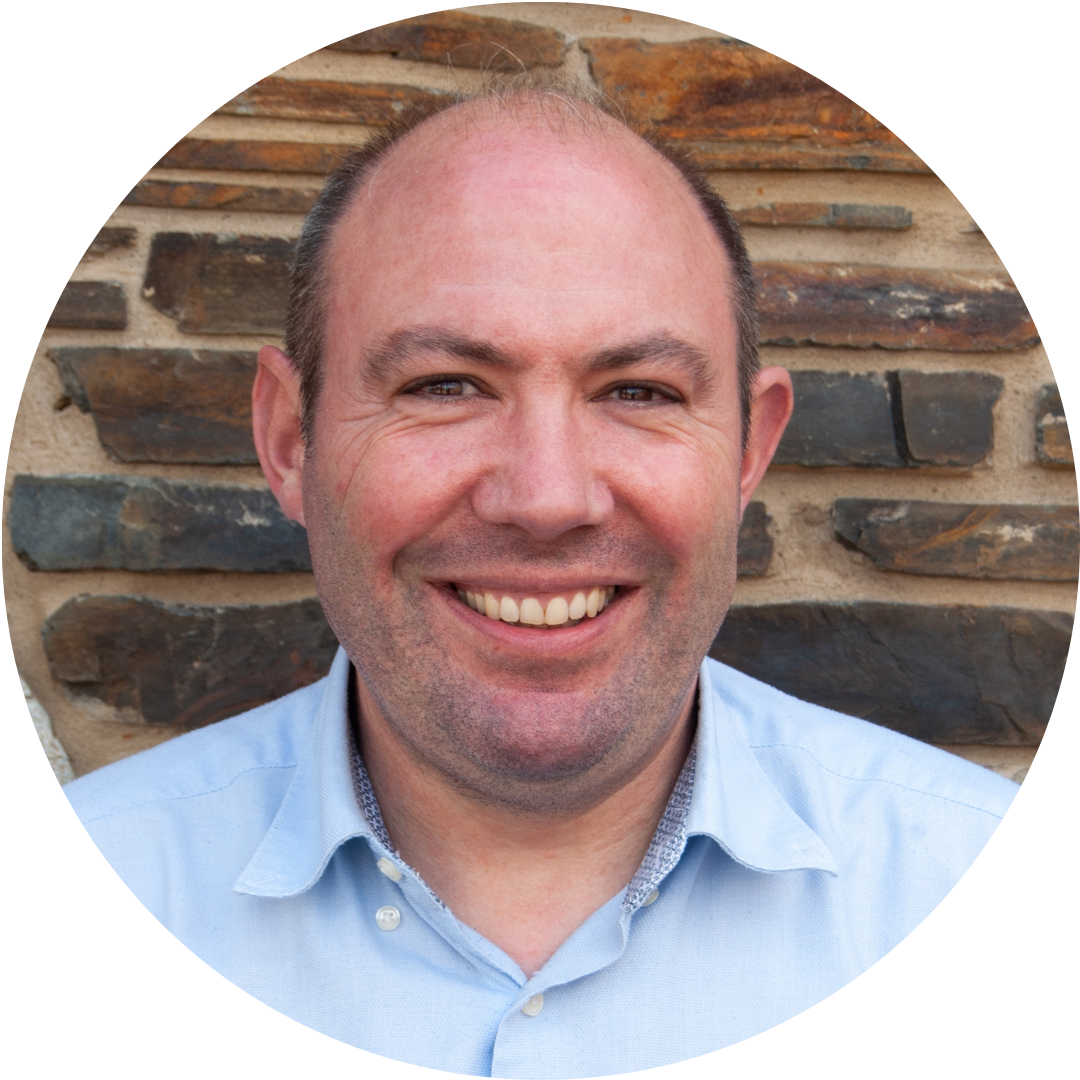 General Manager
daniel@strawberryfieldslifton.co.uk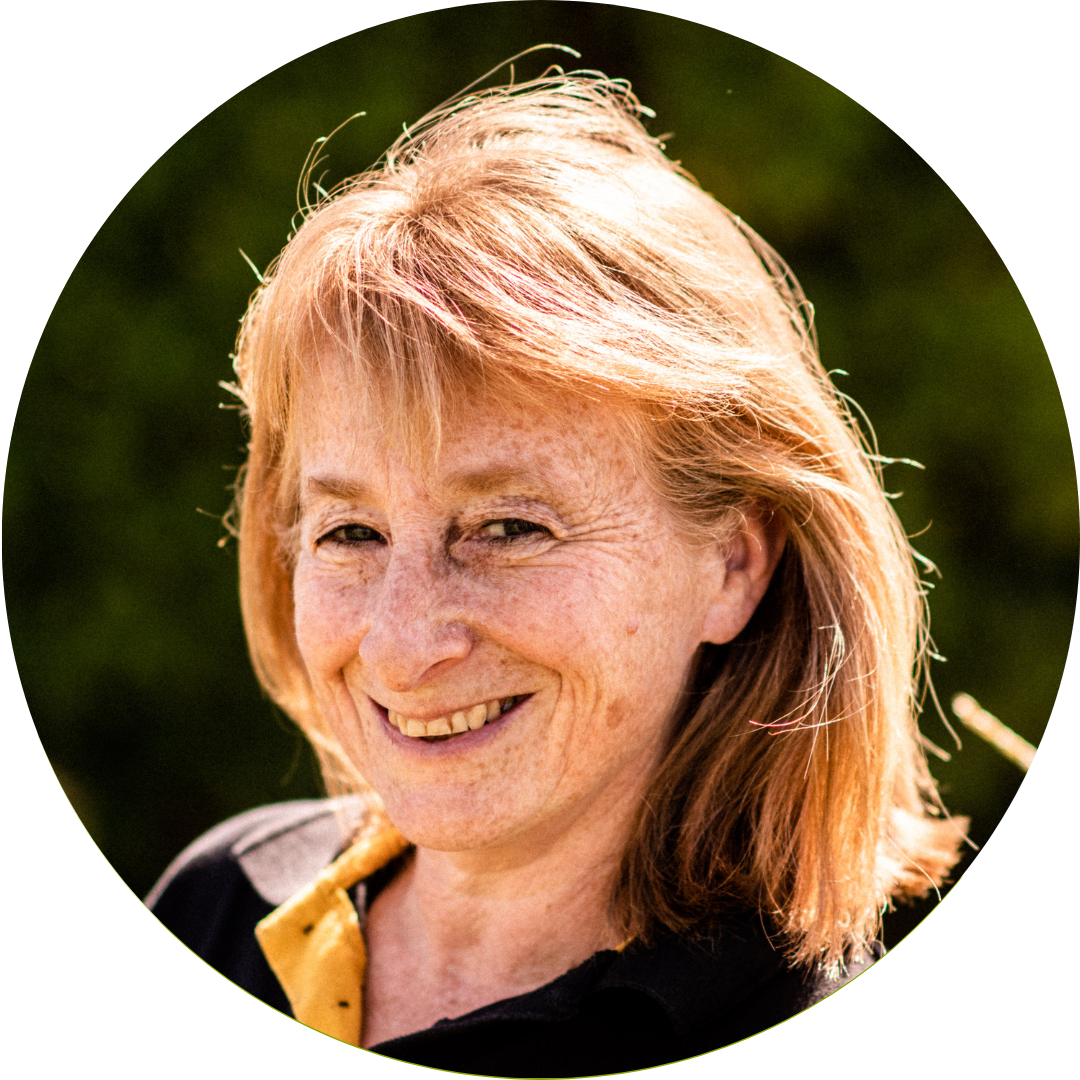 Accountant/Finance Manager
accounts@Strawberryfieldslifton.co.uk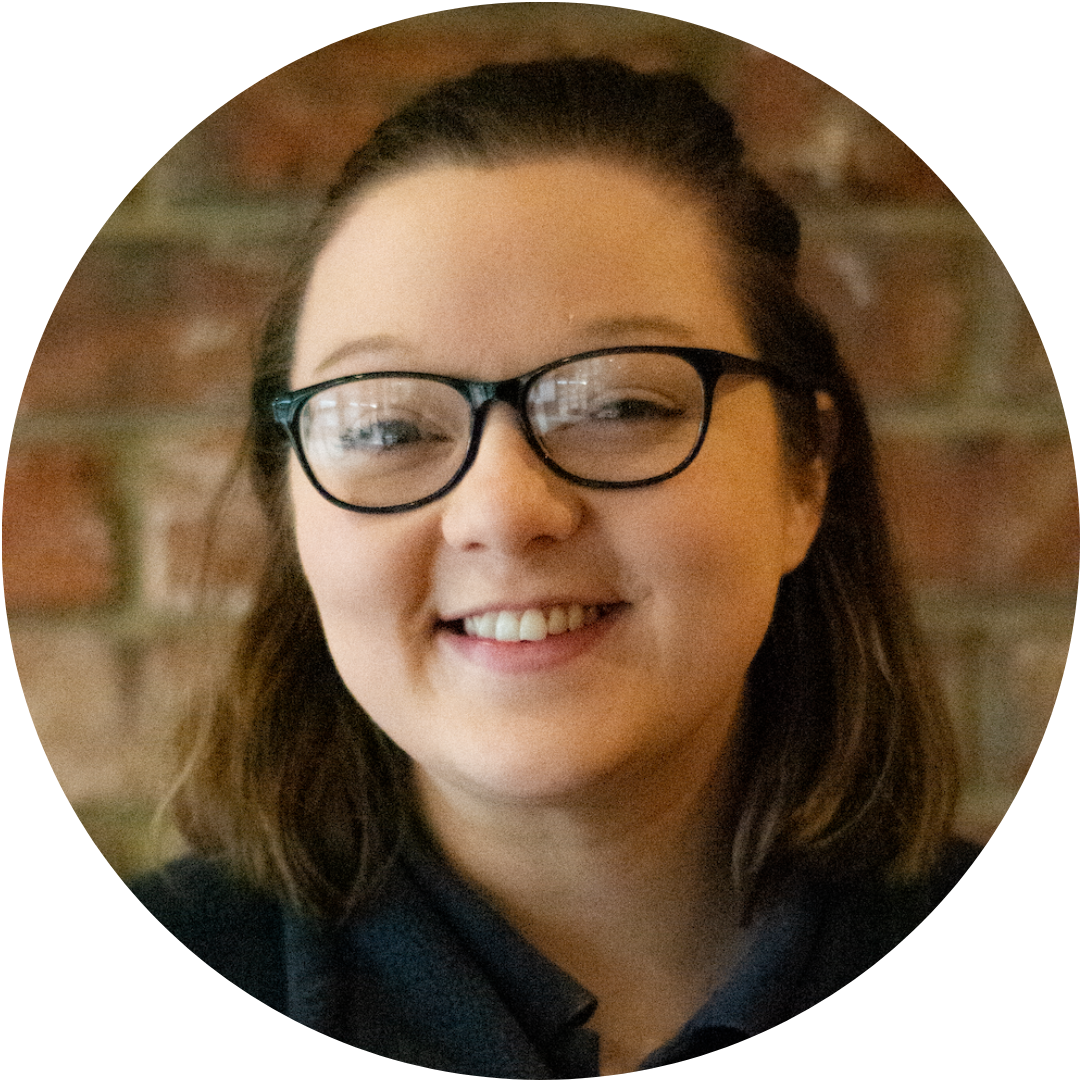 Retail Manger
lorna@strawberryfieldslifton.co.uk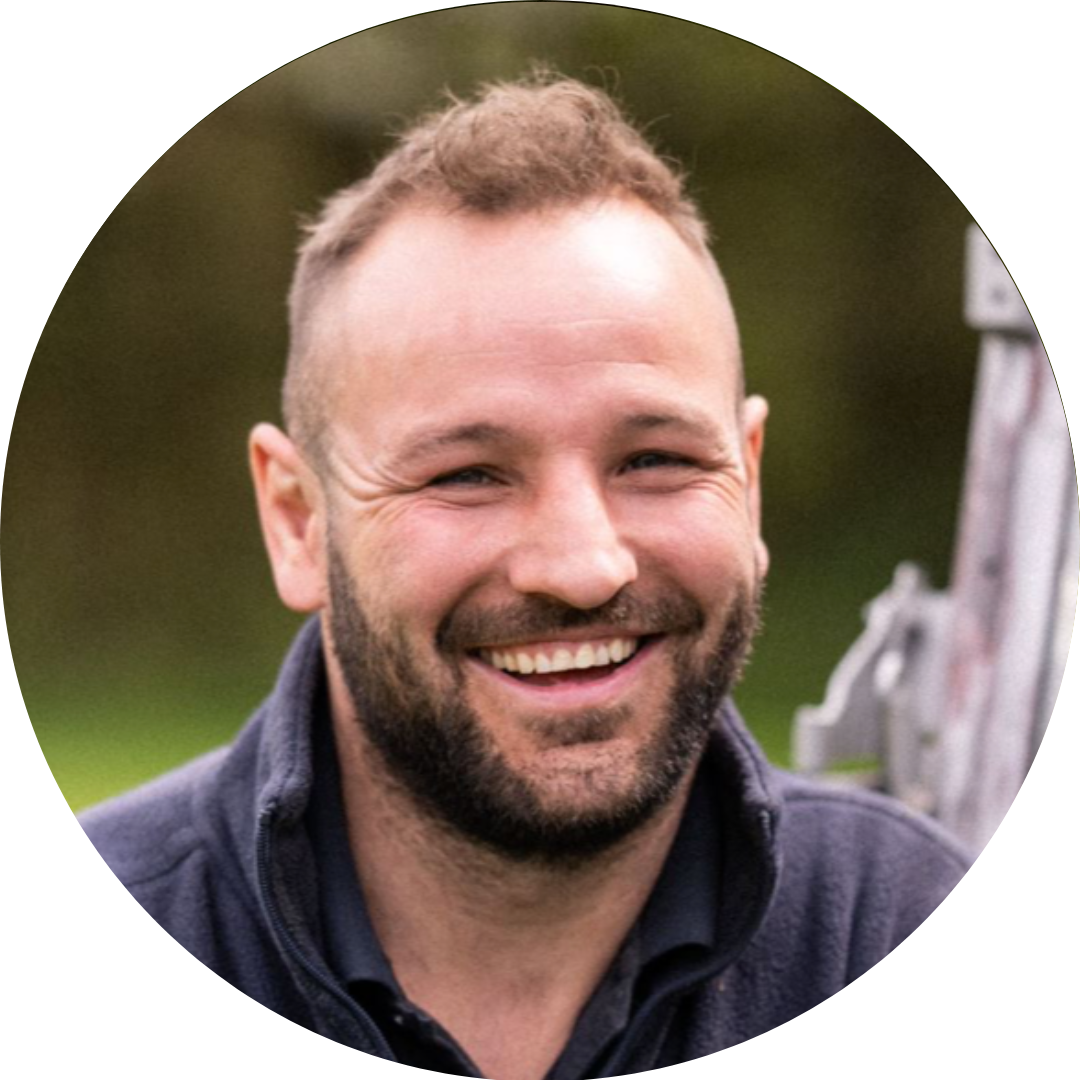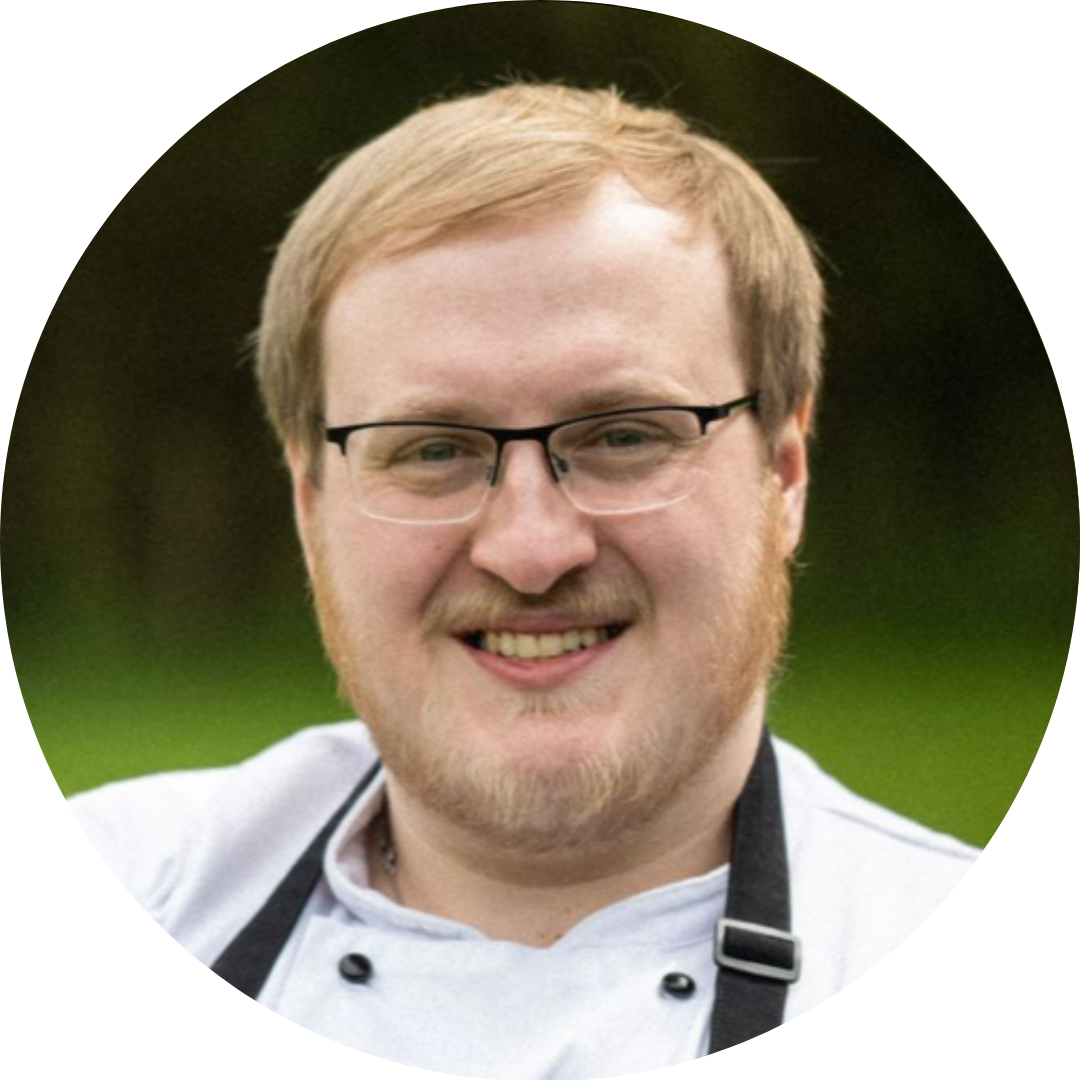 Head Chef
restaurant@strawberryfieldslifton.co.uk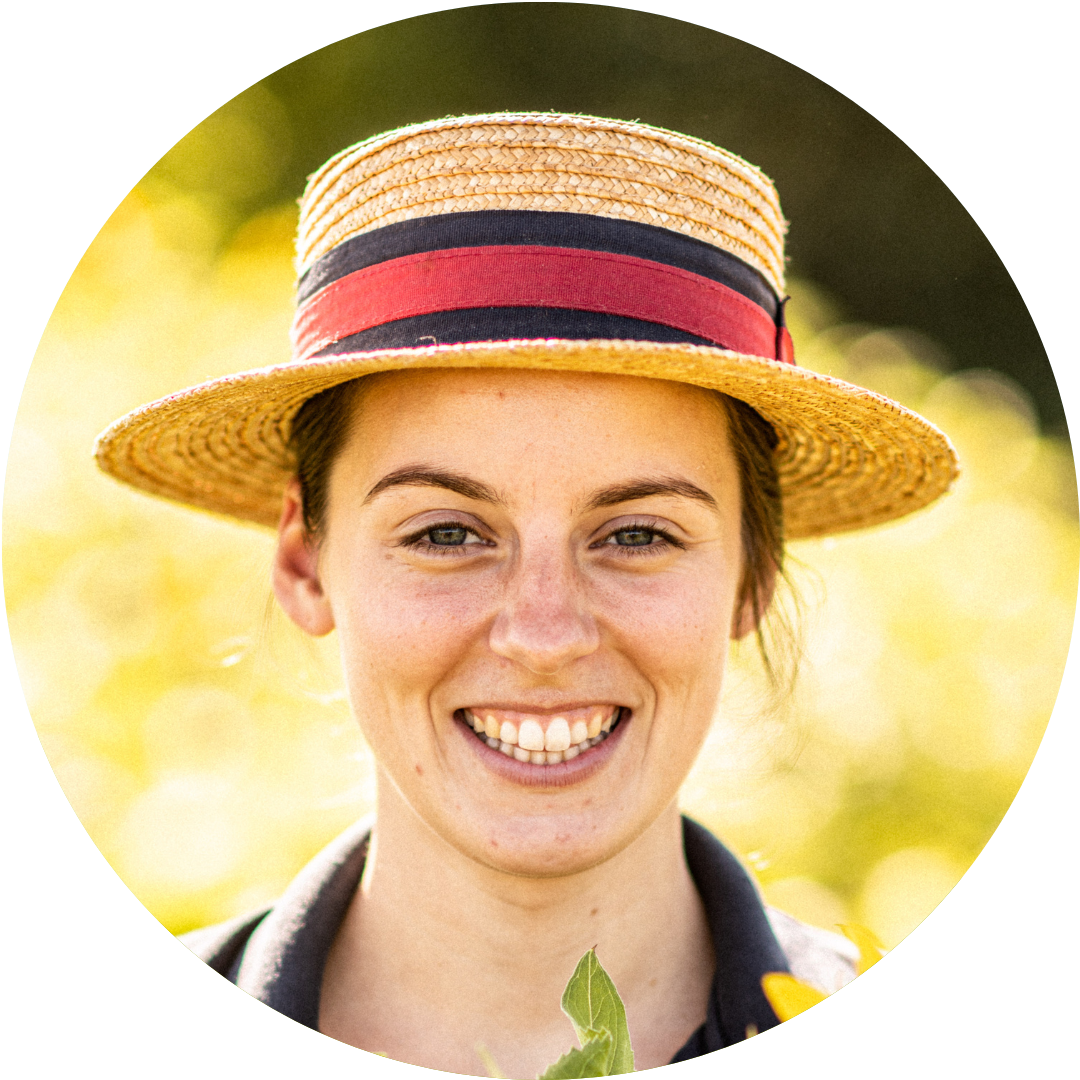 Front of House Manager
abby@strawberryfieldslifton.co.uk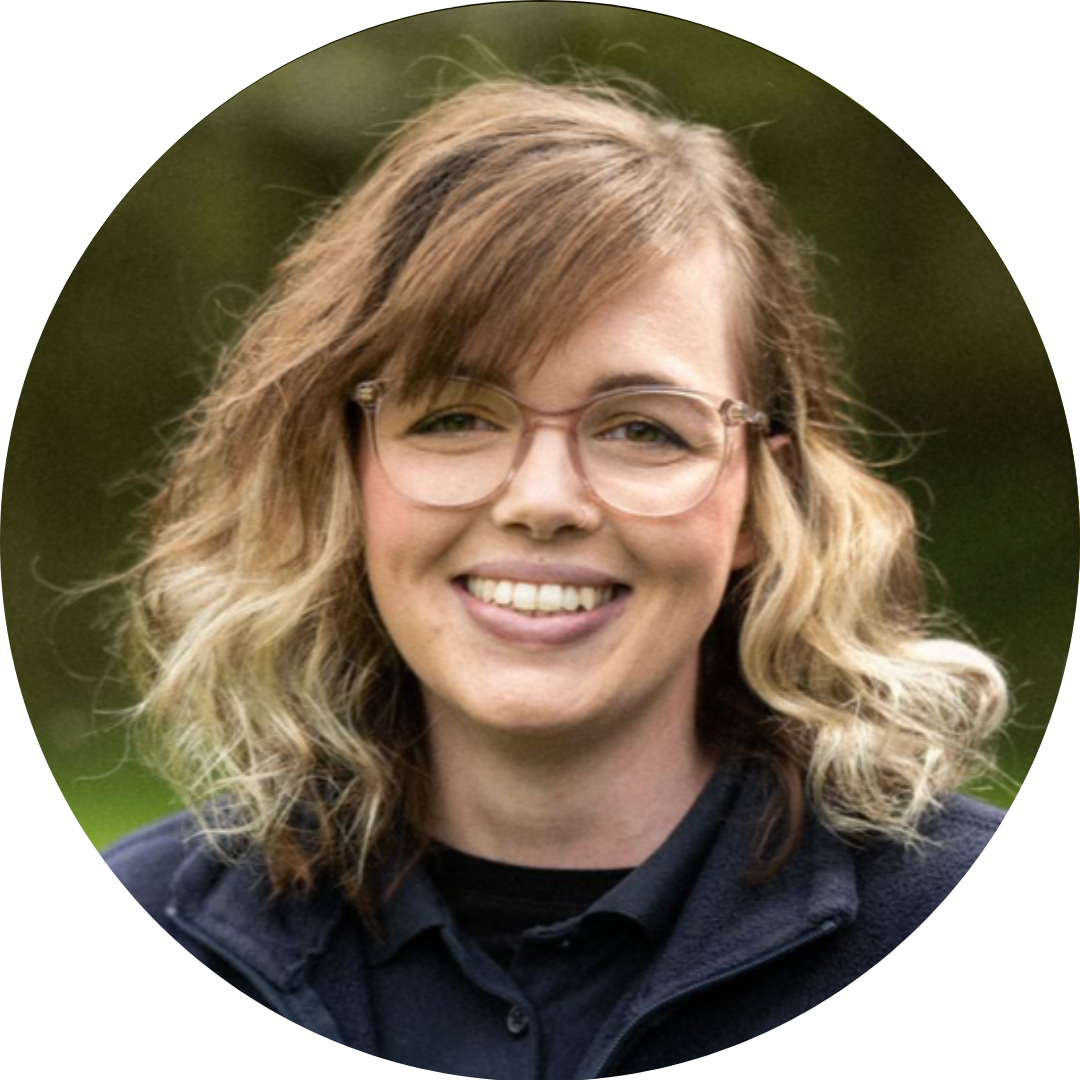 Marketing Manager
marketing@strawberryfieldslifton.co.uk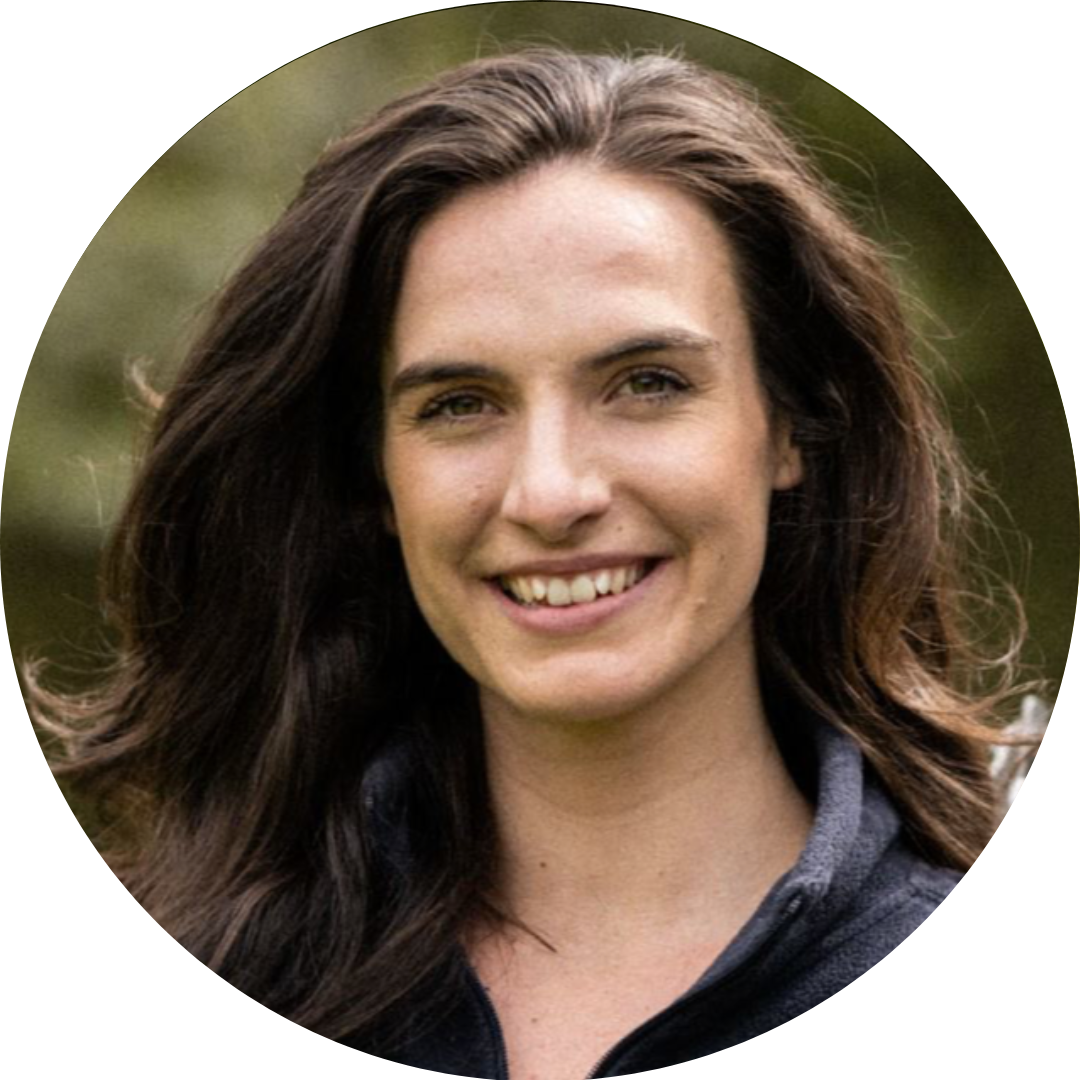 Business Support and Events Manager
events@strawberryfieldslifton.co.uk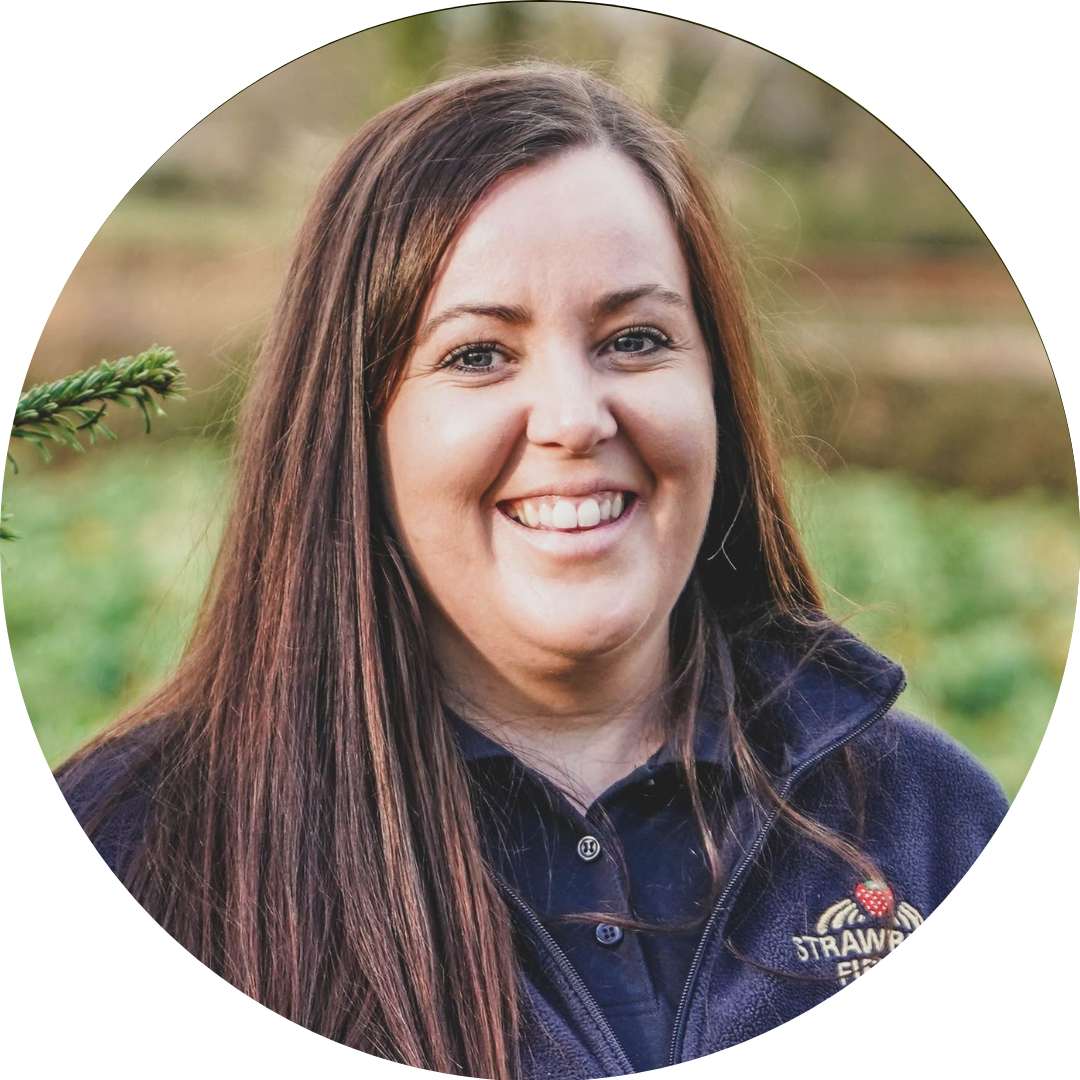 From humble beginnings with pick your own strawberries.
Over 30 years in the making the Strawberry Fields brand remains true to its roots and original core farming activities...