Over 20 years in the making, but it has also been a very eventful
time over the past 10 years at Lifton Farmshop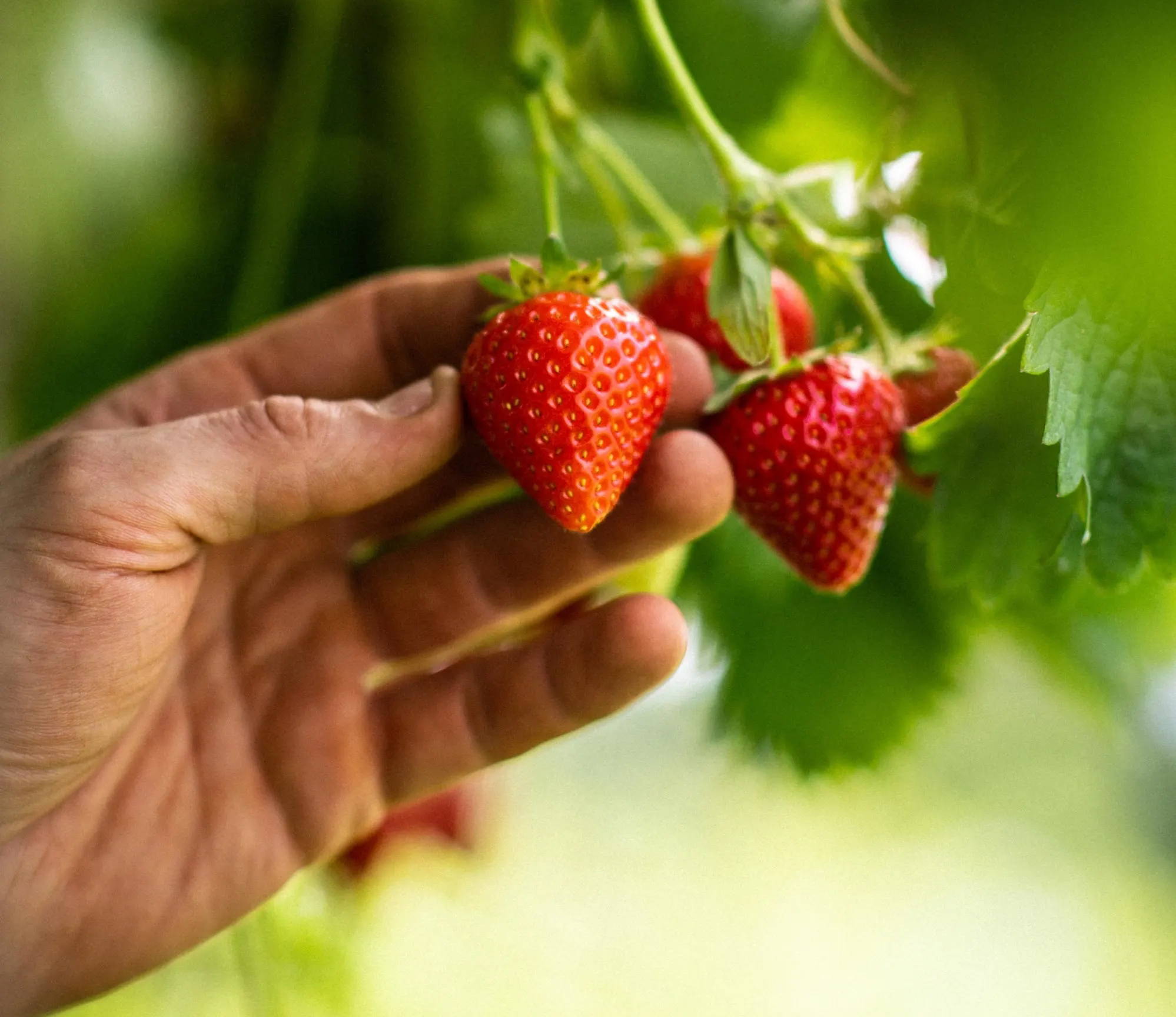 THE IDEA FOR "A STRAWBERRY FIELD" CAME WITH
MUCH OPPOSITION, WITH MANY A COMMENT FROM
LOCALS SUCH AS "STRAWBERRIES WILL NEVER SELL
AROUND HERE!"… HOW WRONG THEY WERE!!!
The venture proved to be the start of the
Mounce family's involvement in growing a
wonderful array of seasonal fruit and
vegetables that range from delicacies such as
asparagus to the ever popular cabbage!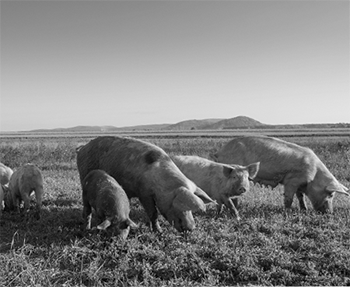 The farming enterprise started with a couple of pigs and the 13 acres being rented.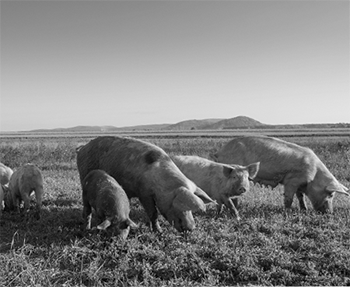 The idea for Lifton Strawberries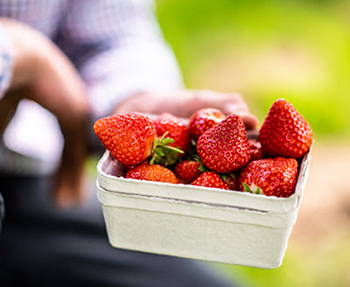 Lifton Strawberries were born and PYO open to the public!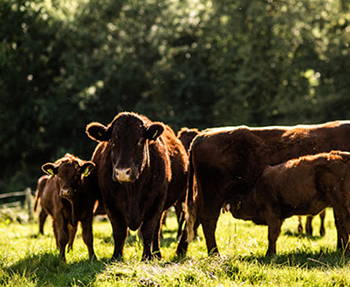 The Lifton Farm Shop Farm was bought.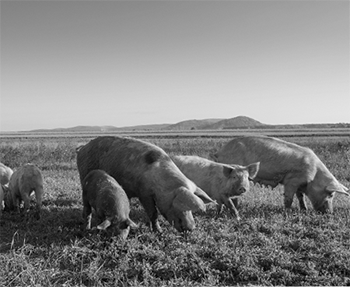 The famous Mounce barrow appeared outside the family home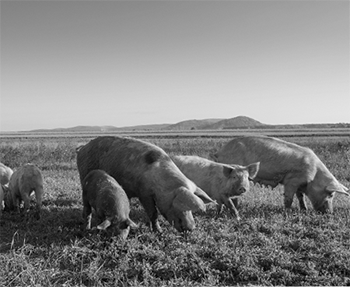 The snack van 'Crazy Jo's' was open to the public.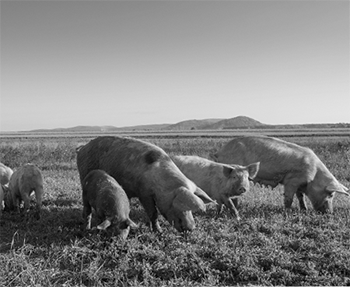 The land the shop sits on today was bought.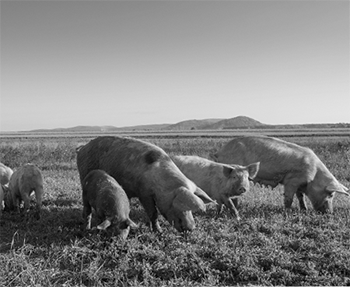 Shall we build a farm shop?
Lifton Farm Shop was open to the public!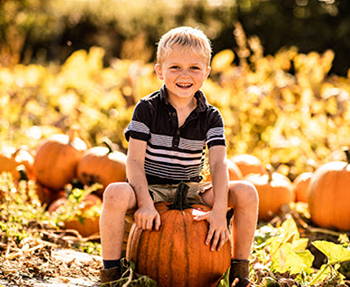 The first Halloween Extravaganza! All proceeds in aid to Children in Need!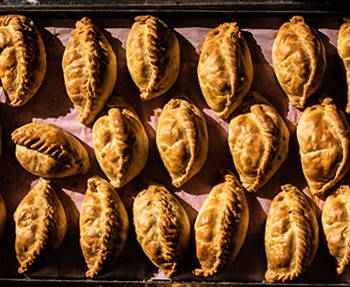 The first Lifton Farm Shop pasty was made!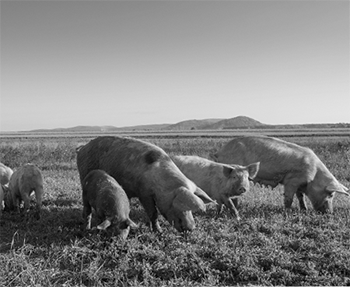 The Lifton Farm Shop Farm was bought.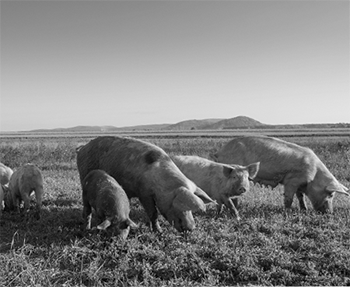 Our South Devon suckler heard was bought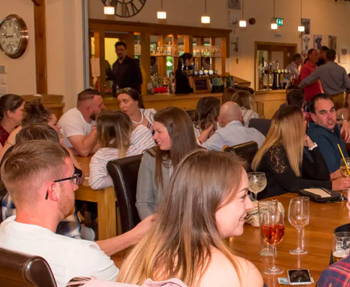 Lifton Farm Shop function suite opened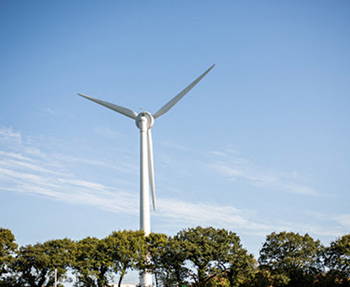 Solar panels up and running to produce our own electricity for the farm shop and restaurant.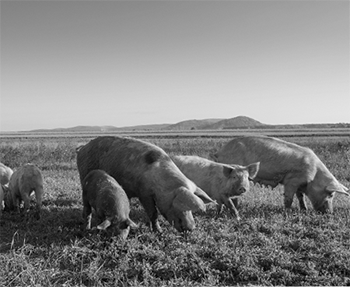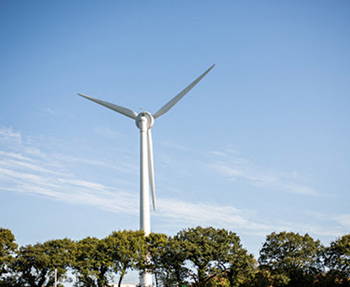 Became 100% energy self sufficient through the erection of a 500kW turbine and 250Kw solar array
Are you passionate about great customer
experiences and local wholesome food? Join our team!