DID YOU KNOW WE PRODUCE OUR OWN HONEY?
From our fields and to the pot!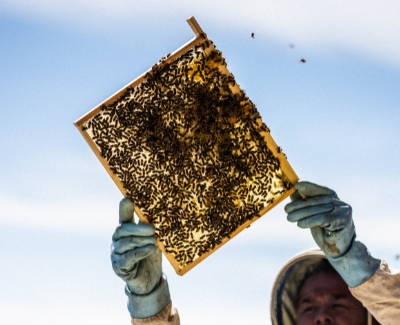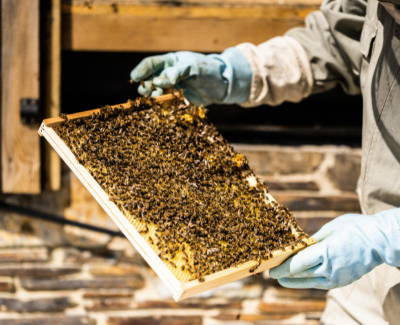 Have your seen our honey bee hive?
Ever wondered how we get our strawberries to all have the perfect shape?
Don't thank us - thank the bees!
Our bees are busy from April onwards pollinating our famous Lifton strawberries to give them the perfect shape, while also collecting nectar from our farm to make you the finest honey!
Have you seen our observation hive in the farm shop?
Take a look at the real bees busy at work - not to be missed!
See our full range of honey below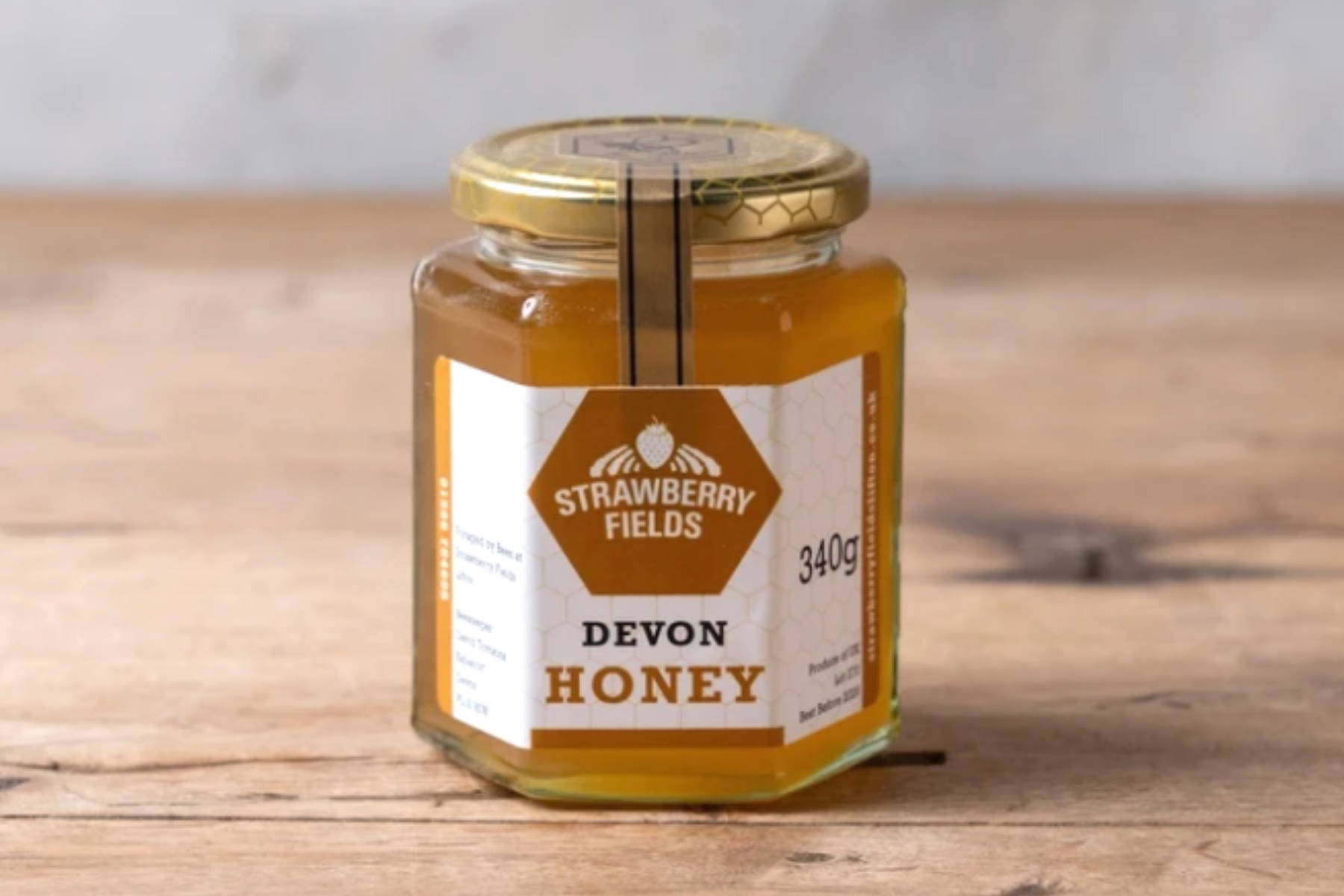 Scroll along to see our honey bee hive...