Join us as we celebrate Christmas on the farm here at Strawberry Fields with our farm Christmas trail where Santa Claus will be bringing festive cheer alongside his merry elves for our Christmas Experience event in 2023!
Be the first to know when our Christmas Experience 2023 tickets go on sale and to book your tickets! Subscribe below to join our mailing list.
Discover the magic of CHRISTMAS
We are lighting up our farm barn full of festive cheer! Take a stroll through the Winter wonderland and take a look inside our festive farm barn where our elves are working hard to make Christmas magical. Visit the post office, elf magic show, meet Santa Claus and collect your special gift, make your own reindeer food and much, much more.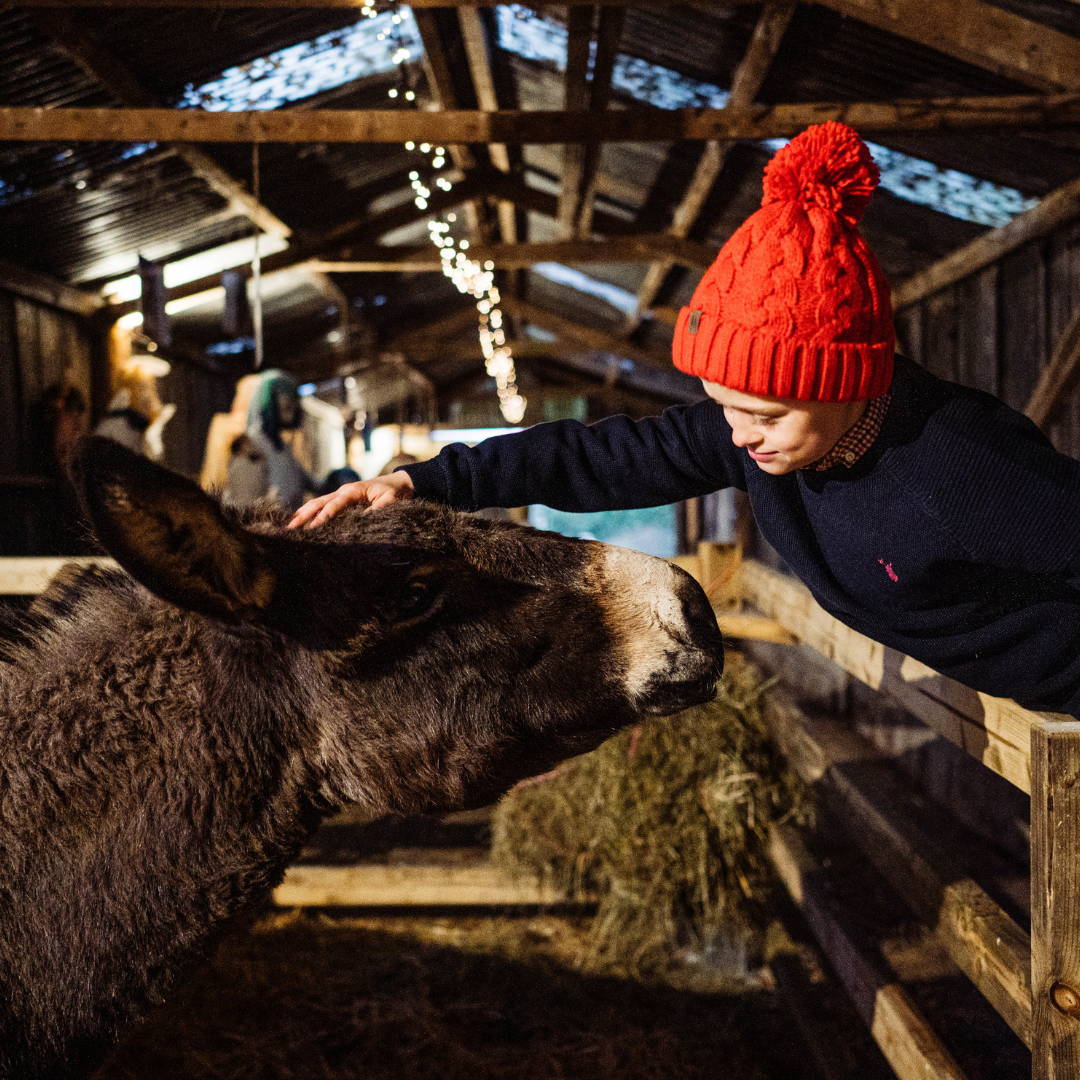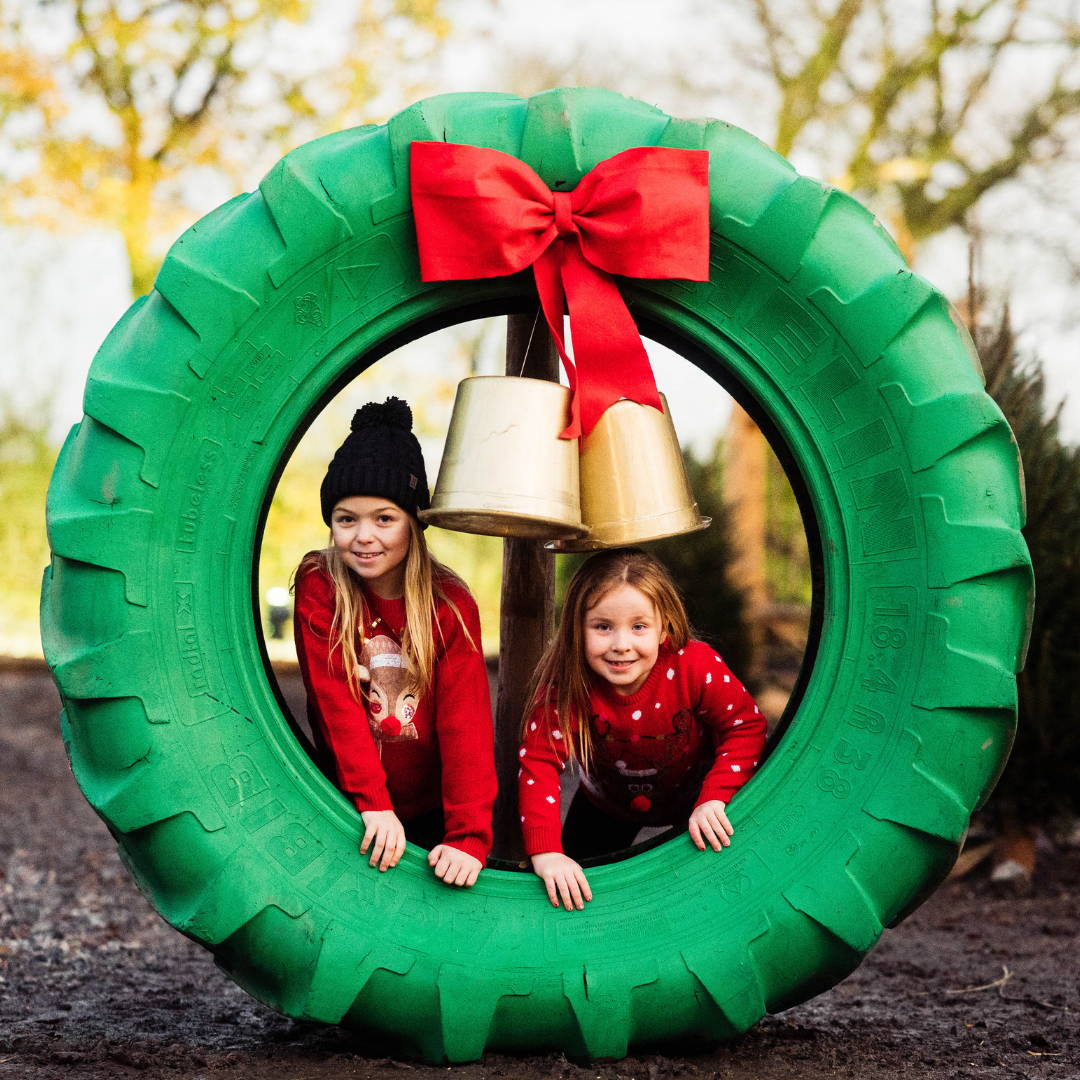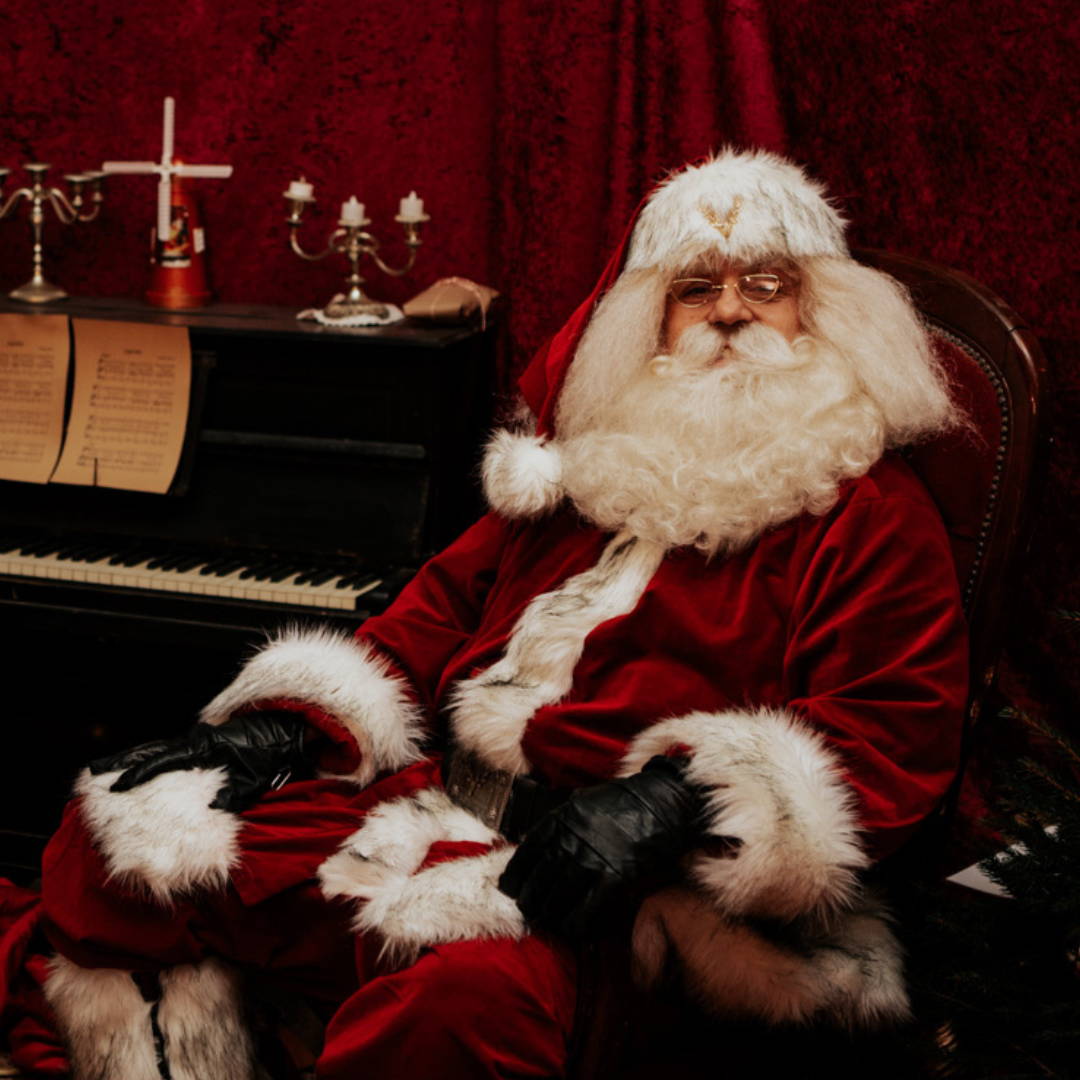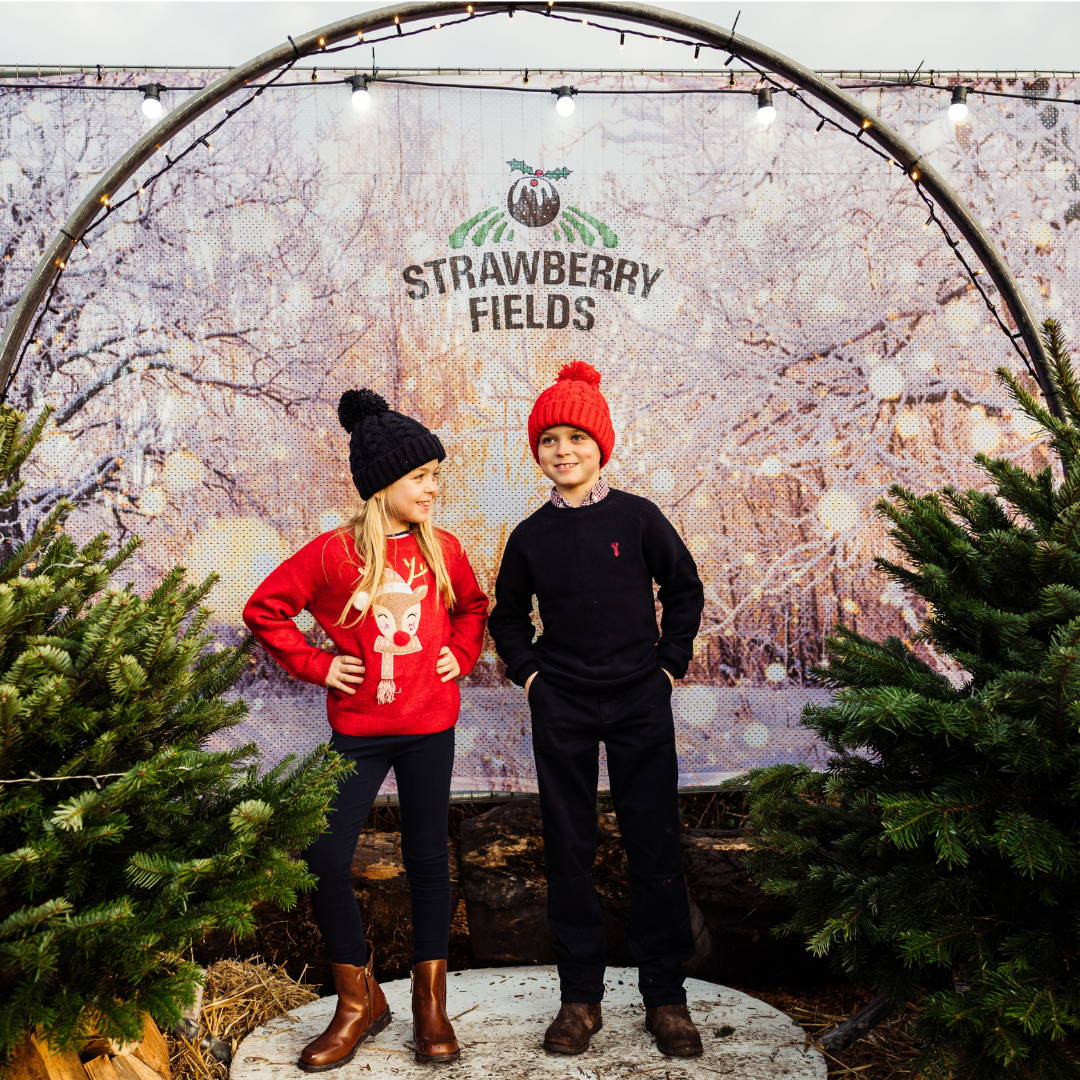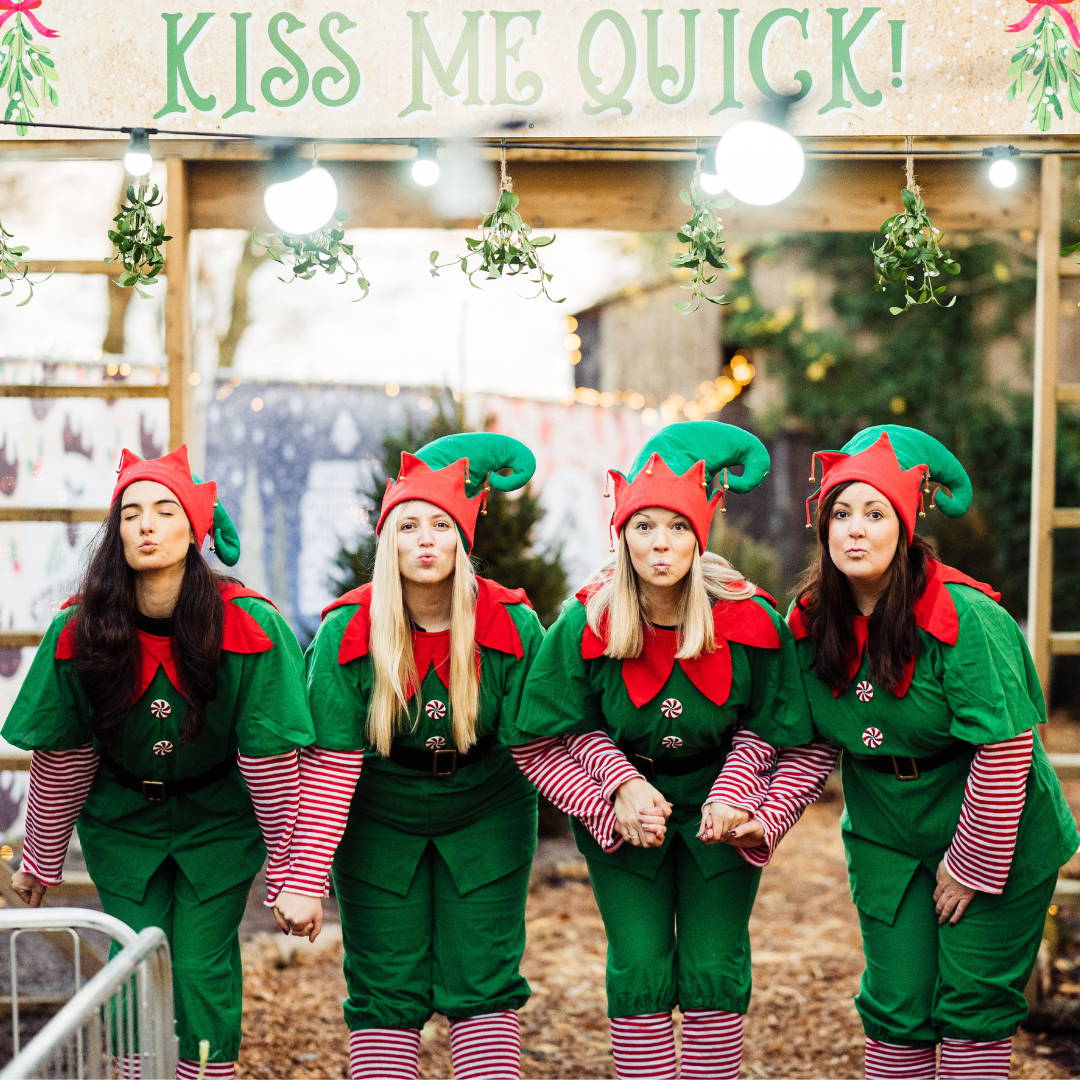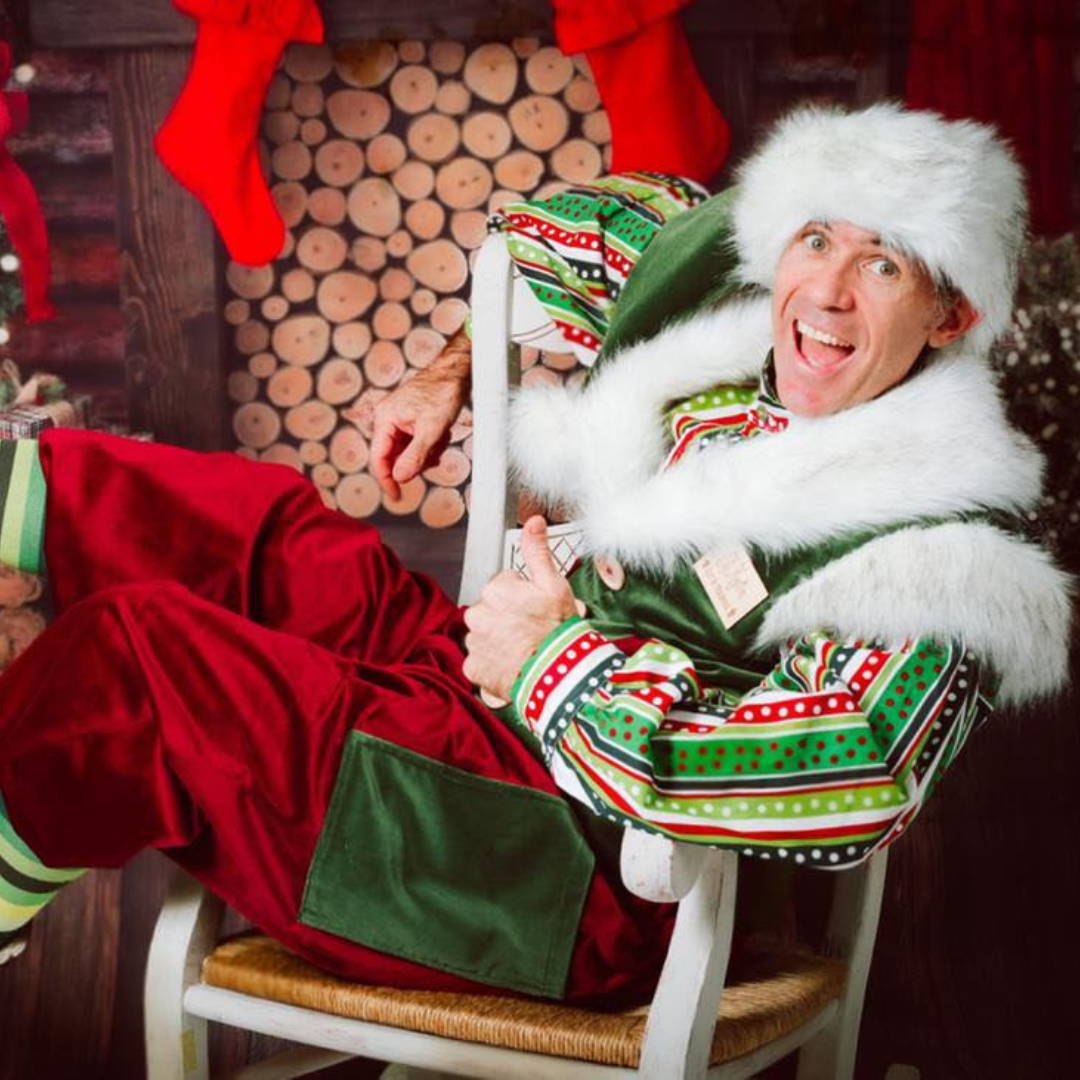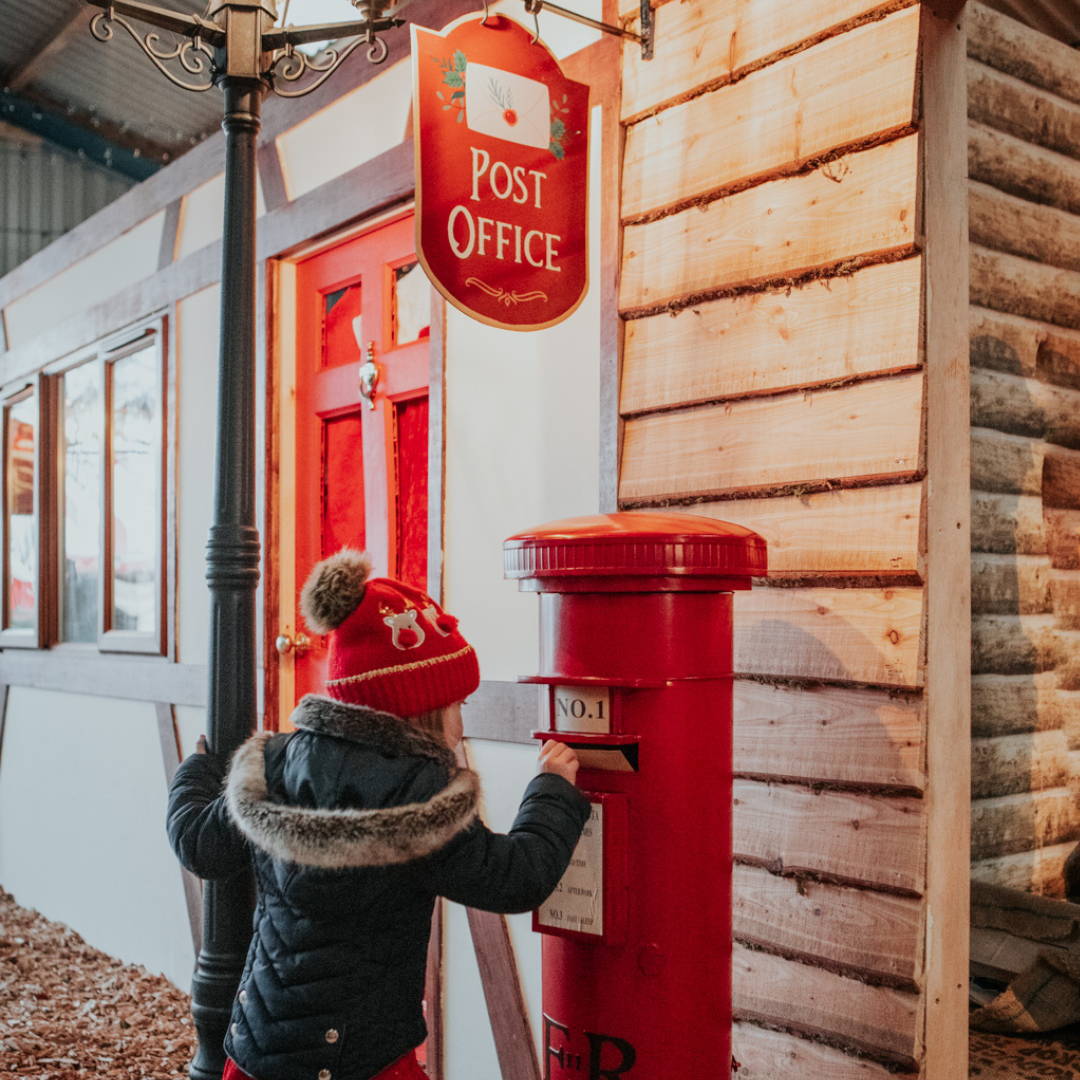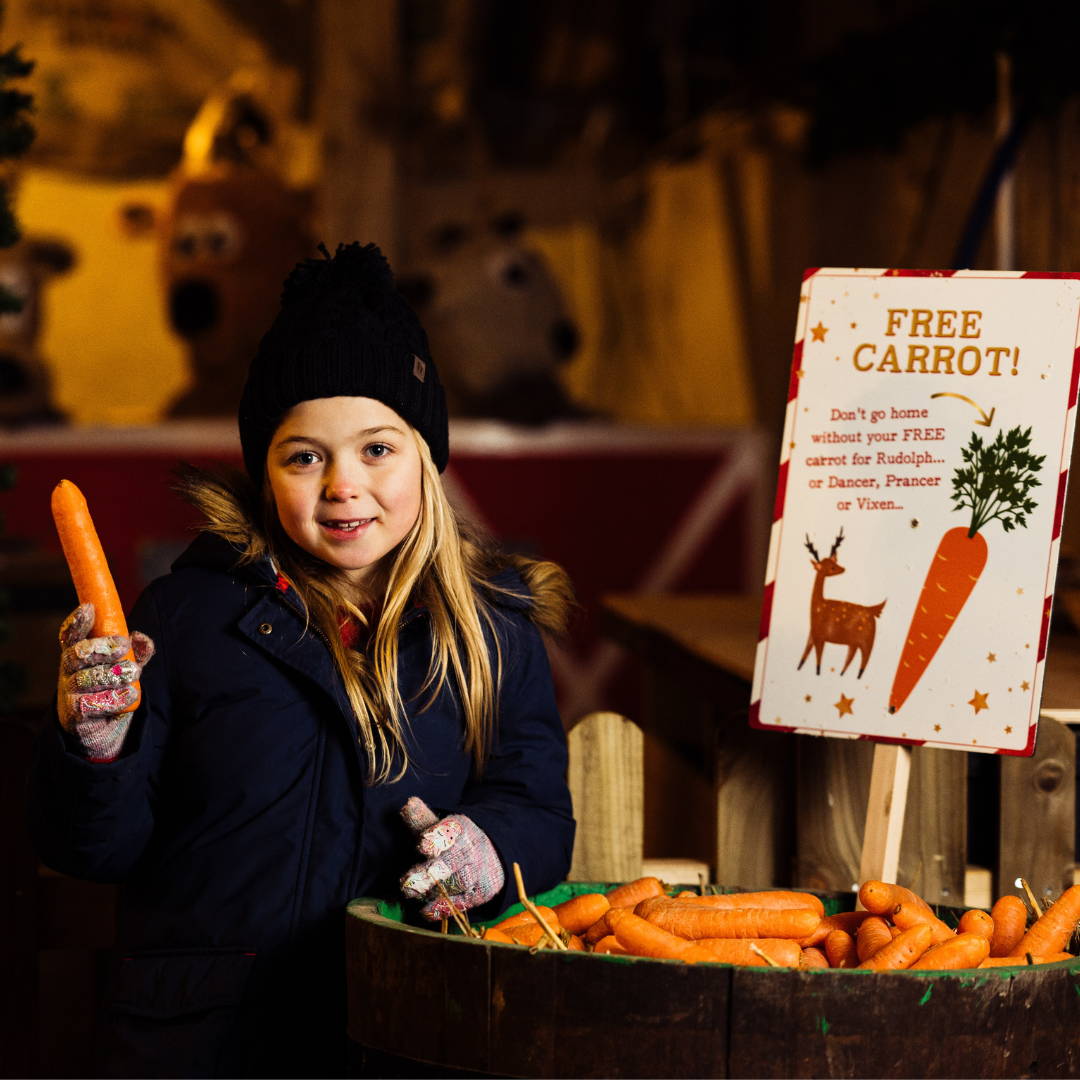 10,000+ happy customers and counting
What OUR CUSTOMERS ARE saying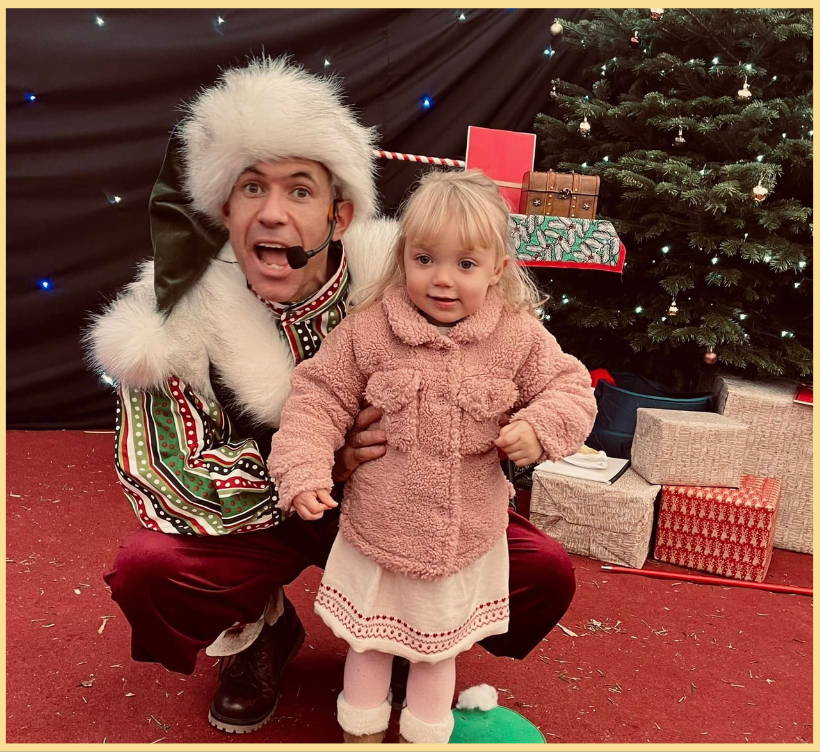 Strawberry Fields Christmas Experience
" Magic Martin was a very good choice of entertainment, he made a great addition to the Strawberry Fields Christmas Experience. Your staff coupled with magic Martin brought a fantastic sense of Christmas to life - and our children certainly came away from it feeling very ready for Christmas! "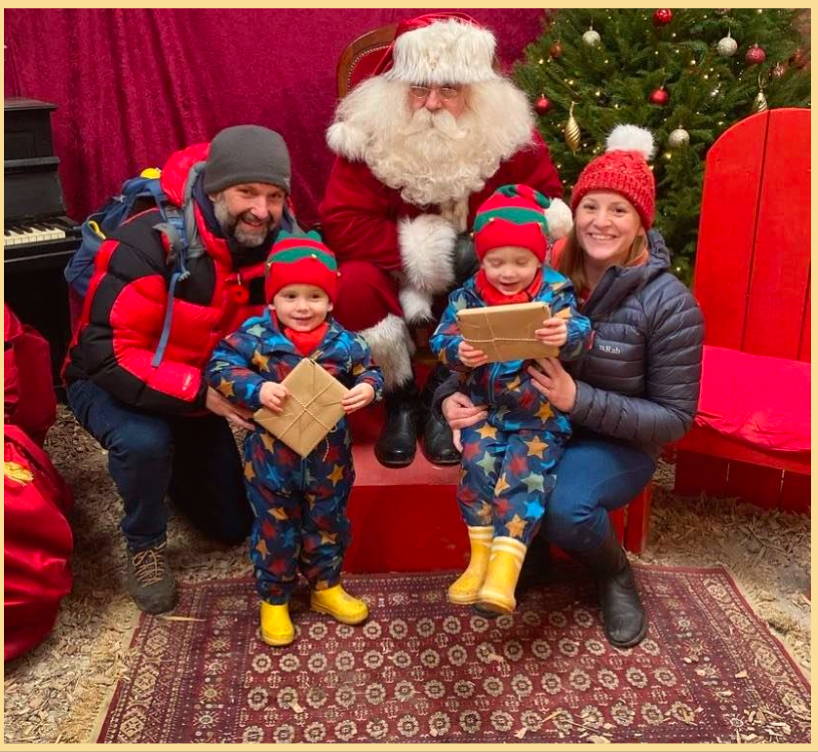 Strawberry Fields Christmas Experience
" We visited at the weekend, with a sprinkling of snow on the ground which made the experience even better. Father Christmas, animals, elves, magic show, mince pies, mulled wine/ hot chocolate and a tractor ride (plus more)…Whats not to love!"
Strawberry Fields Christmas Experience
" What a magical day!
We went to see Santa at Strawberry Fields Lifton HIGHLY RECOMMEND "