It smells good because it is good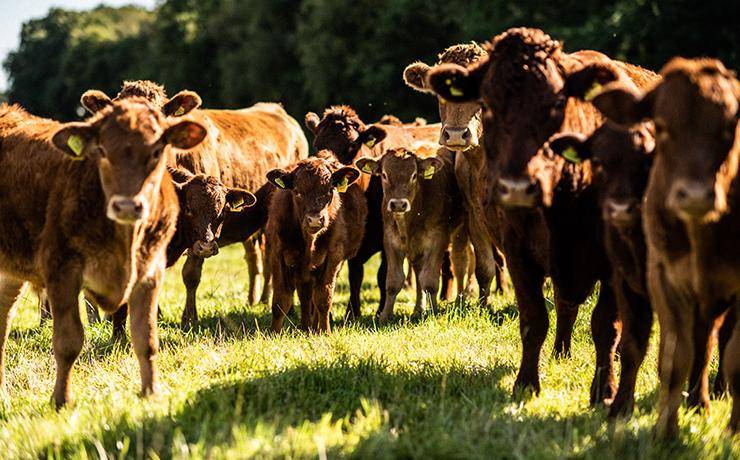 HE MEAT THAT WE SELL IS EITHER REARED ON OUR FARM IN LIFTON, OR IS SUPPLIED FROM OTHER LOCAL FARMS.
Our dedicated bakery team produce an array of bread from scratch daily to ensure freshness and quality. Choose from white, wholemeal, granary, donker, corn, spelt and our very own gluten free bread! Alongside the bread there are a wonderful array of saffron cakes and buns, cheese, fruit and plain scones, teacakes, rock cakes, quiches and pies. Together with the bakery are the pasty makers! 7 days a week fresh pasties are made in the upfront bakery which can be taken away hot or ordered as a meal in the restaurant. They are made with our own Ruby Red beef skirt and homemade short crust pastry.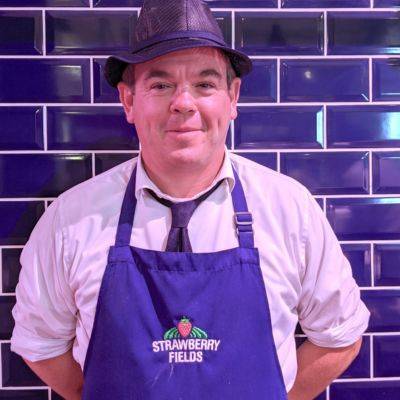 Tony enjoys crating an eye catching counter with some very unusual products developed from his time in Spain. He's a great cook too so ask him for his top tips!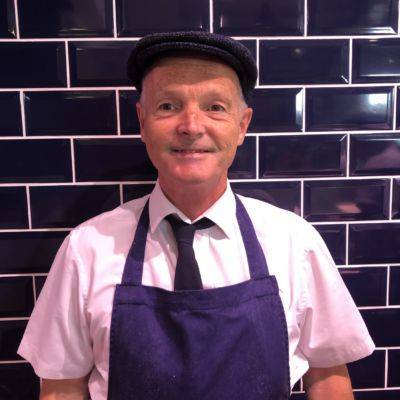 Our long service butcher, Mark is a smiley face and is well known with our regulars.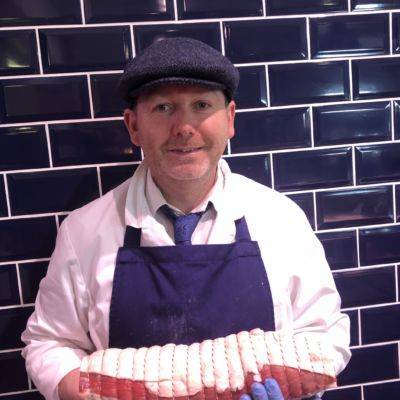 Martyn has been in the butchery industry since he was a young lad. He has a keen eye for butchery knife skills and we look forward to developing our butchery range with him a key team member.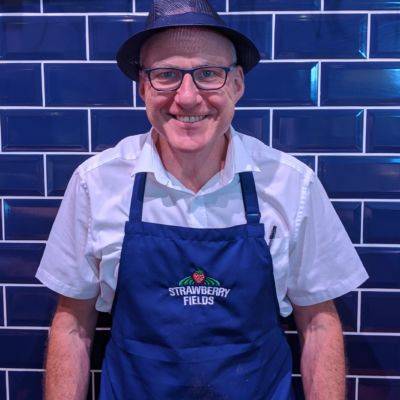 A long time butcher, there is nothing that Phil doesn't know! You are always guaranteed a friendly welcome whenever he is around.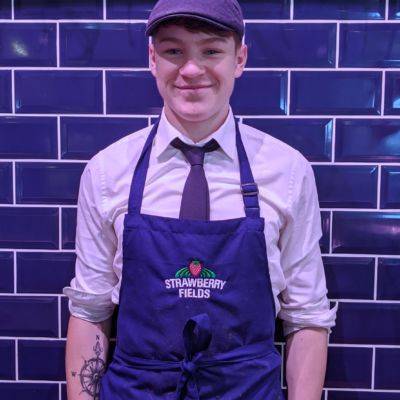 Jack is not far off completing his butchery apprenticeship and is a keen member of the team. He has learnt an array of new skills over the past year and is a dab hand at sausage making!
Michelle keeps the male dominated team in order! Always with a smile on her face Michelle helps with all the day to day tasks and is a favourite with the regulars.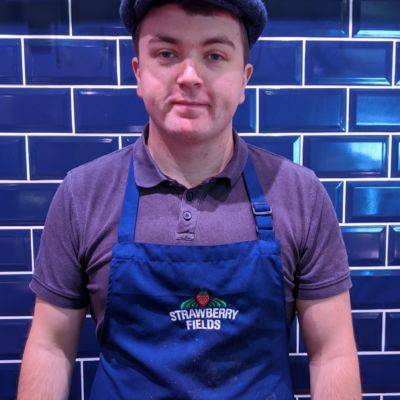 Michael spends half of his time in the butchery and the other half working at the deli. He has great product knowledge so if you want some inspiration Michael is your man!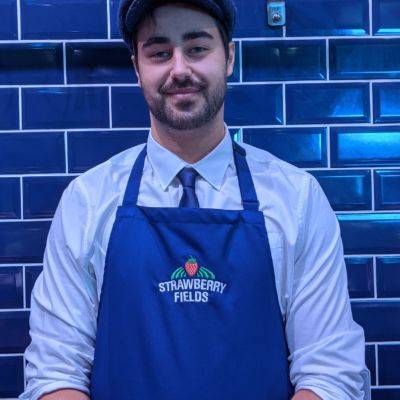 The newest member of the team Tom comes from a butcher's family. Tom is a keen musician – you may even get a tune with your steak if you ask nicely!