Each cut is expertly butchered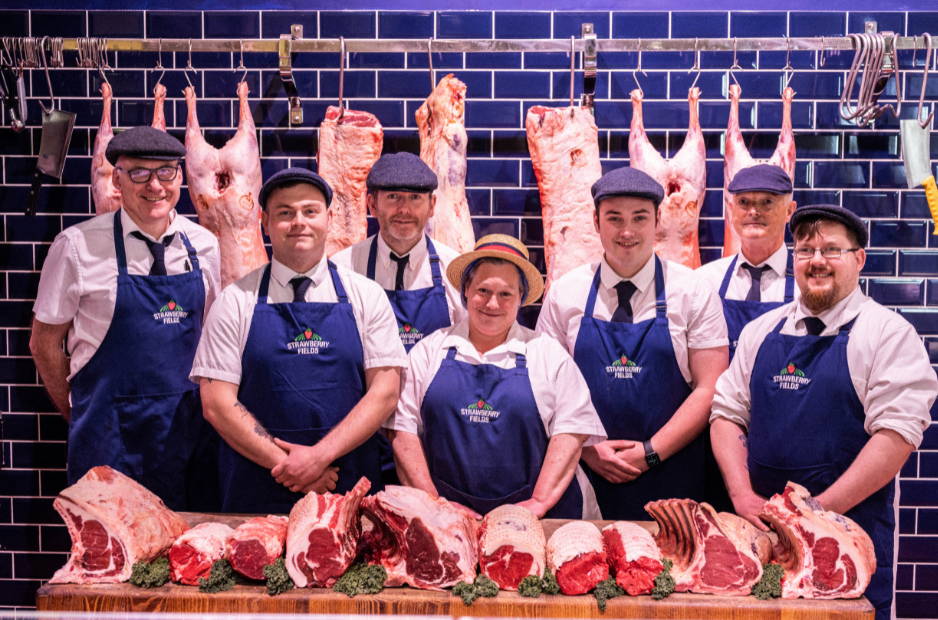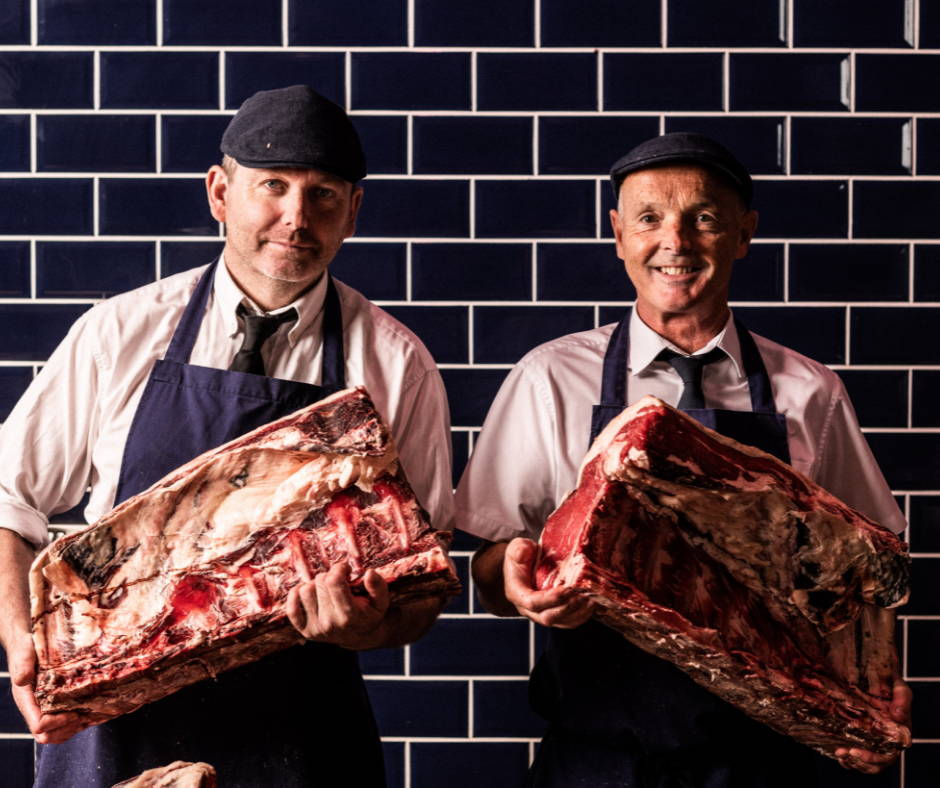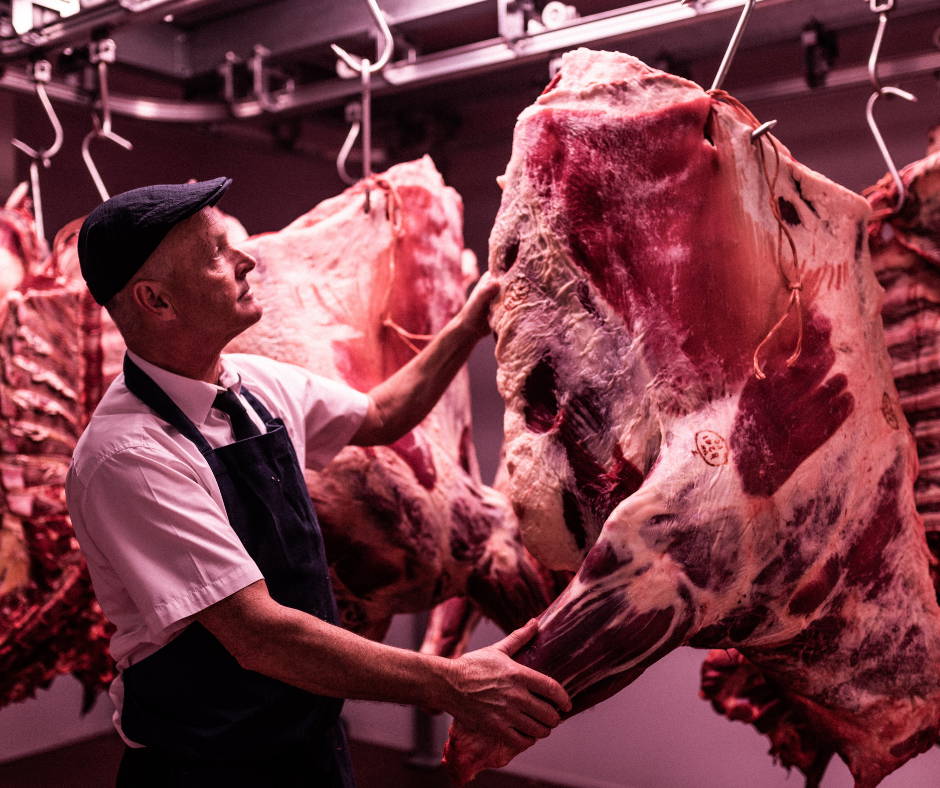 THE MEAT THAT WE SELL IS EITHER REARED ON OUR FARM IN LIFTON, OR IS SUPPLIED FROM OTHER LOCAL FARMS.
Our team of professional butchers live and breathe their passion for butchery and are experts when it comes to knowing which cut of meat is best for your cooking.
Here on our farm, we raise Ruby Red cattle and grass fed lamb. Animal welfare is at the heart of everything we do, so rest assured our sheep and cattle are well cared for. This is why we are Red Tractor Certified.

This means that all our farm livestock is traceable, safe & farmed with care. Values are at the heart of what we do, that's why we are Red Tractor Certified.
Delicately handled and cut, our meats can be bought in store or can be delivered from our traditional butchery straight to your door.