Our own luxury accommodation across the road from Strawberry Fields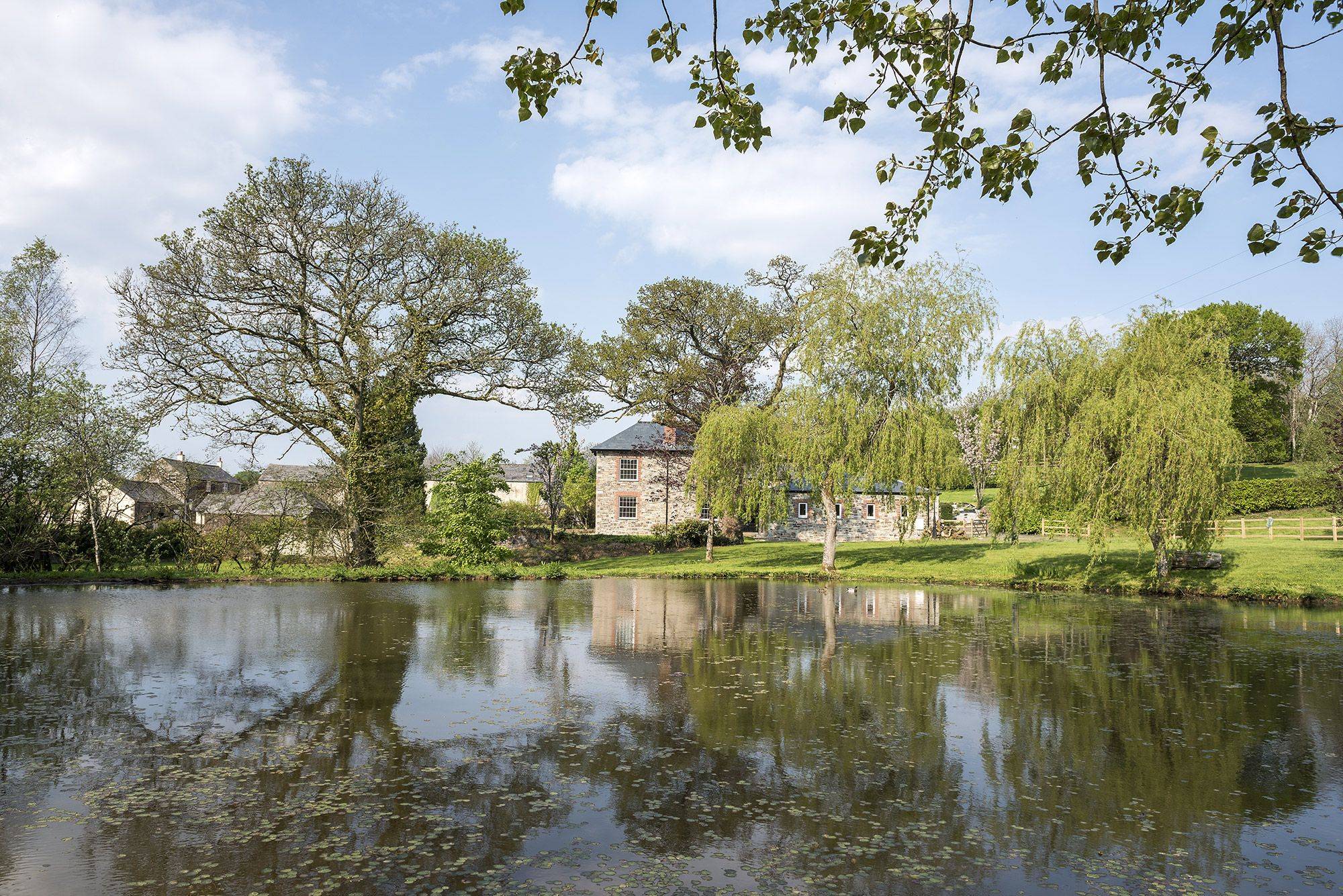 Wooladon Estate is located in wonderfully unspoilt and rolling countryside on the border of Devon and Cornwall. The farm comprises of 214 acres of farmland and 205 acres of untouched woodland.

The land is within a ring-fence, it has no public rights of way and abuts the county boundary, bordered by the River Tamar and the River Lyd.
Wooladon is owned and run by the Mounce family comprising of Roger, Jo, Adam and Laura. They are never far away so if you need anything at all, even if it's just a recommendation for somewhere to go, they will be more than happy to help.